Belts, shoes, scarf & hat
Make offers. Feel free to haggle, I won't be offended.
Prices DO NOT include postage or fees unless stated as "all in"
I send second class unless you request otherwise & recycle packaging where I can.
Will do MASSIVE deals for multiple purchases. Check out my previous posts!
Ask questions. Ask for measurements - I'll answer.
I don't bite :)
Beautiful Tan leather belt with buckle. No size, best for M/L. Brand New. 1.5" wide. 3.5 x 3" buckle.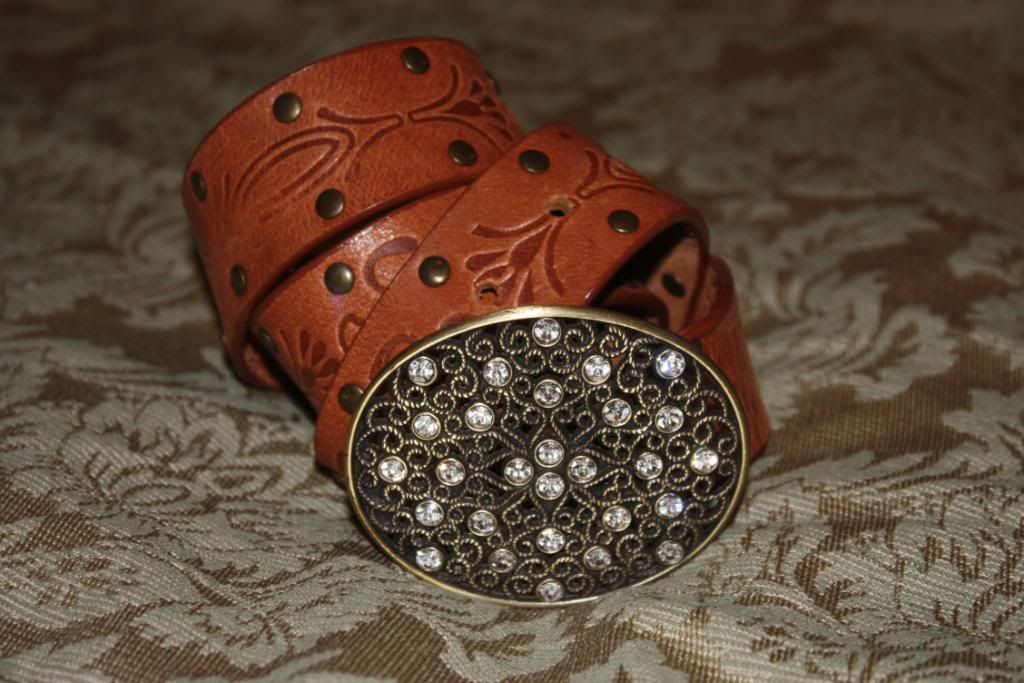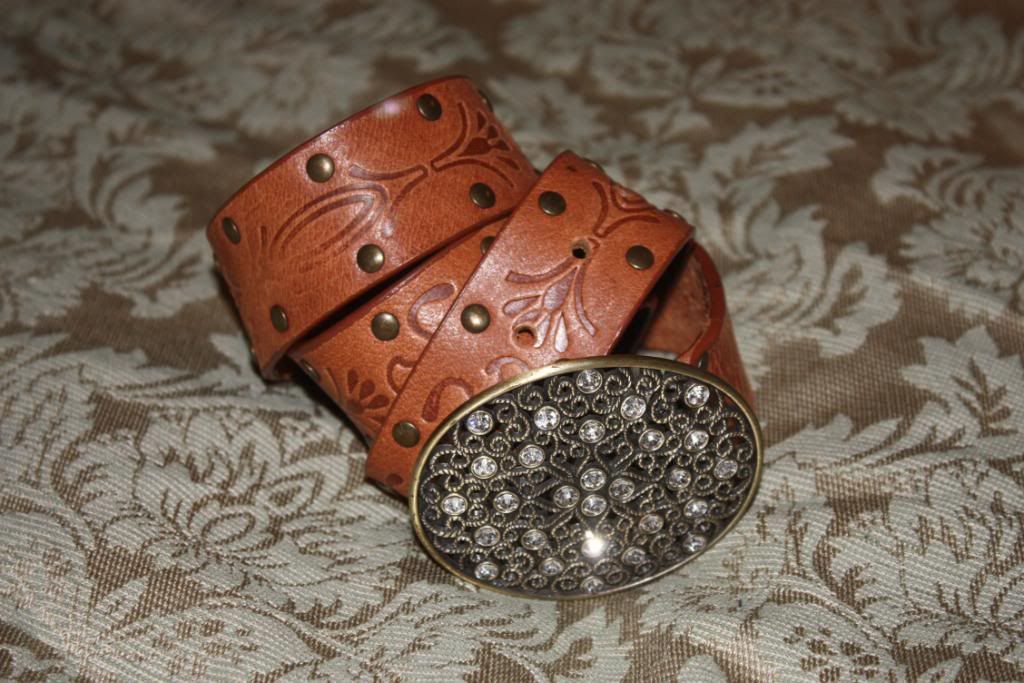 Silver belt with mixed metal studs. Best for M/L. 1.5" wide.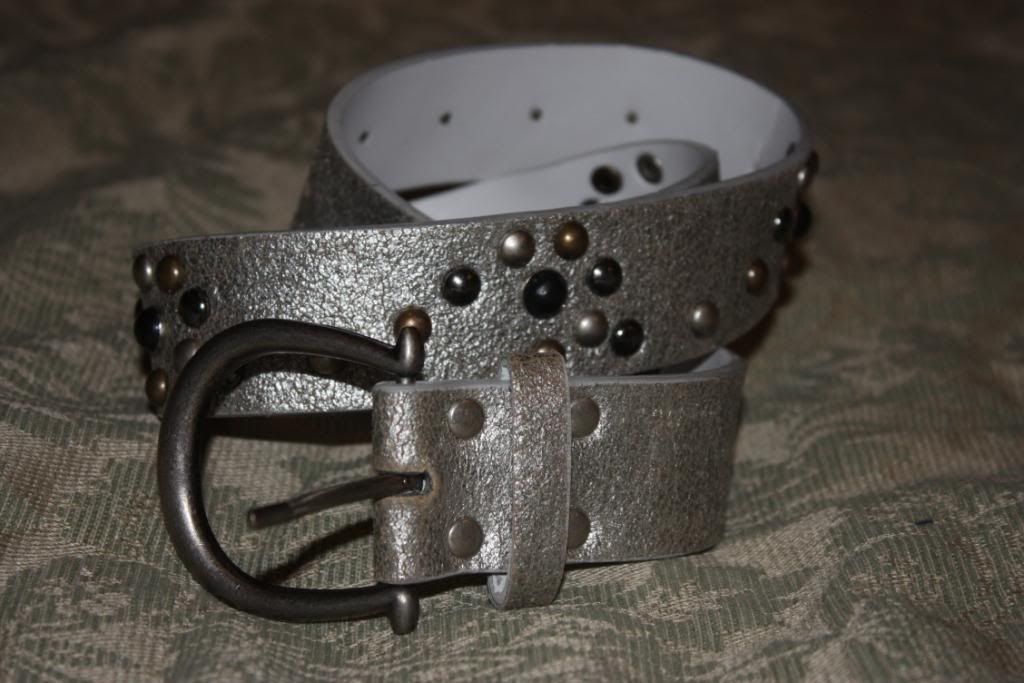 Per Una Leather belt. Made in Italy. Buckle makes this pretty heavy. S/M. Brand New. Almost 2.5" wide, 4.5 x 4.5" buckle.
This is still pretty long so has space for expansion if you want to put your own holes in.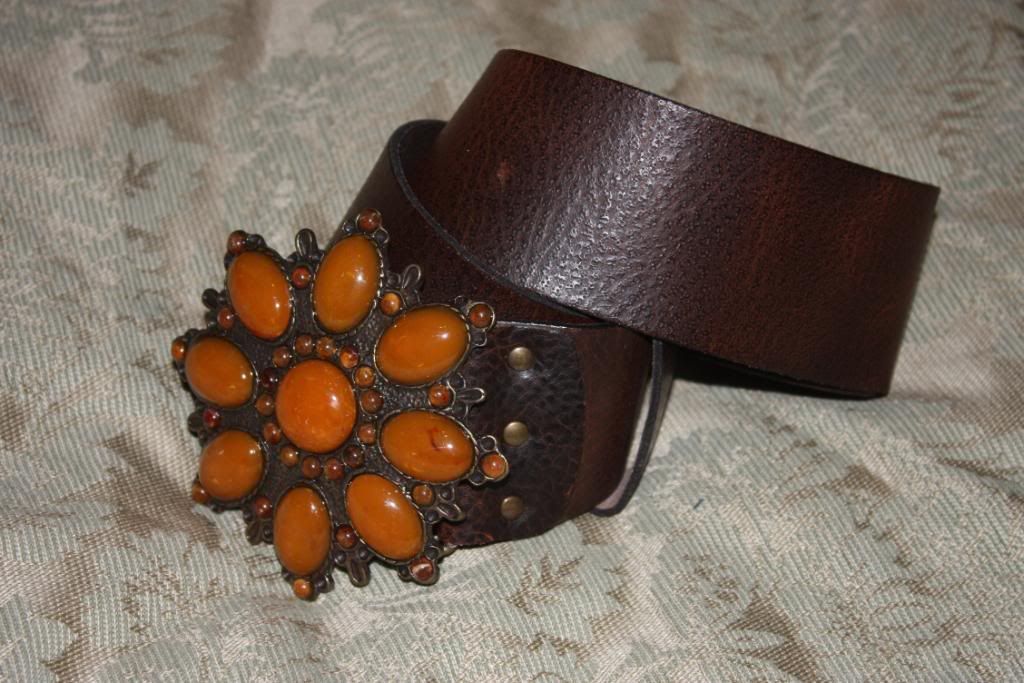 Wide belt with metal flat studs, blue crystal accents & coins. Fastens with those poppers as you can see. M/L. 3" wide.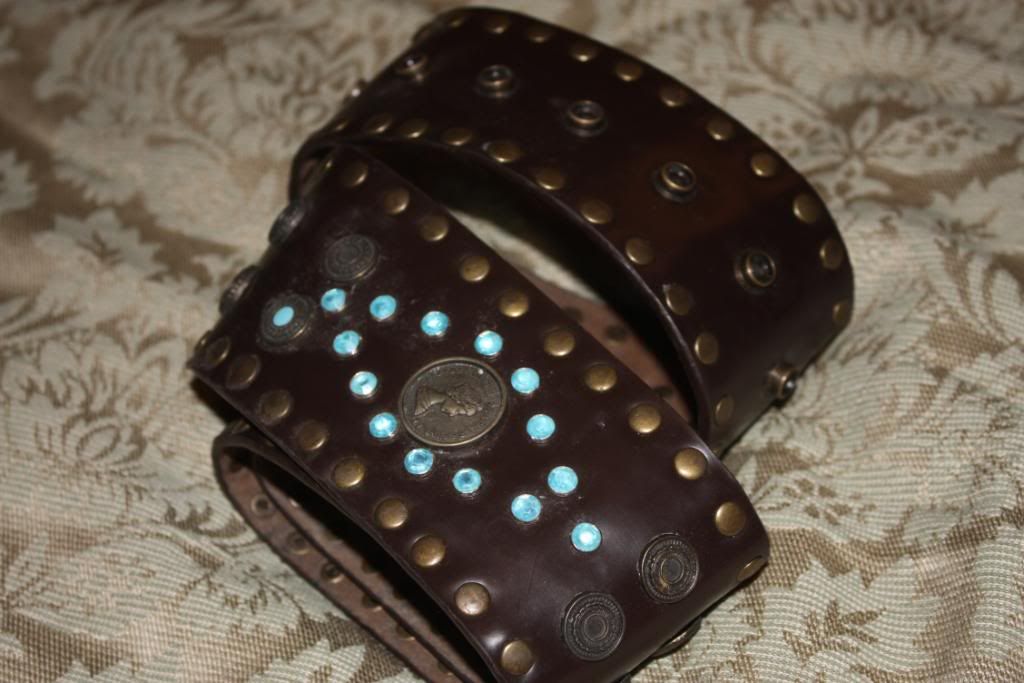 Oasis Leather Belt. Made in Italy. M/L. Some extra holes made in this. Nothing too noticeable or damaging, otherwise brand new condition. Approx 3" wide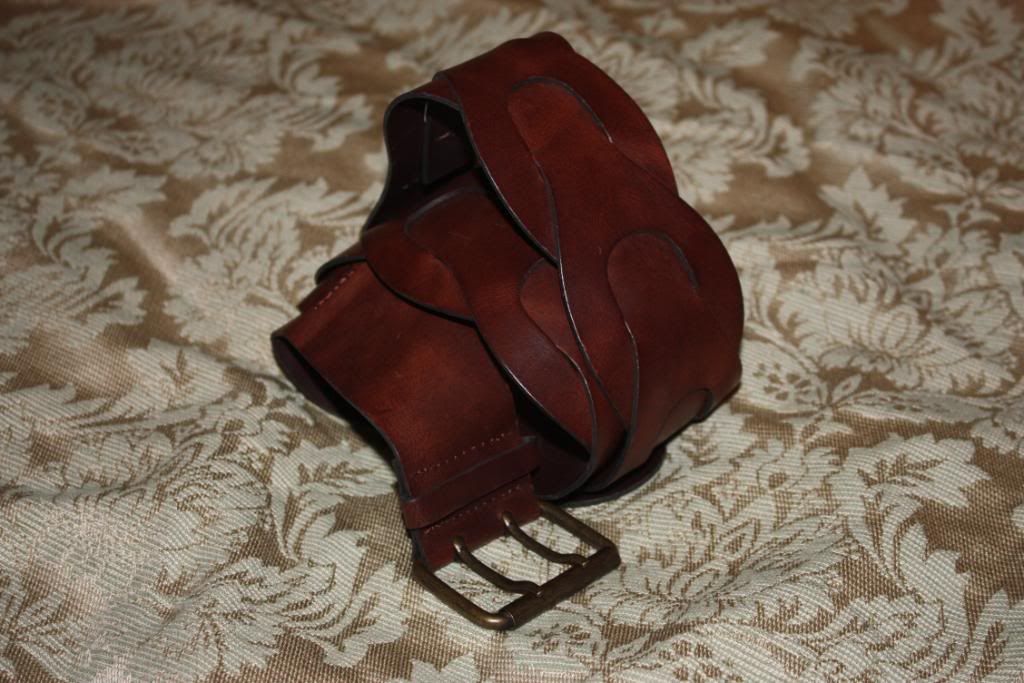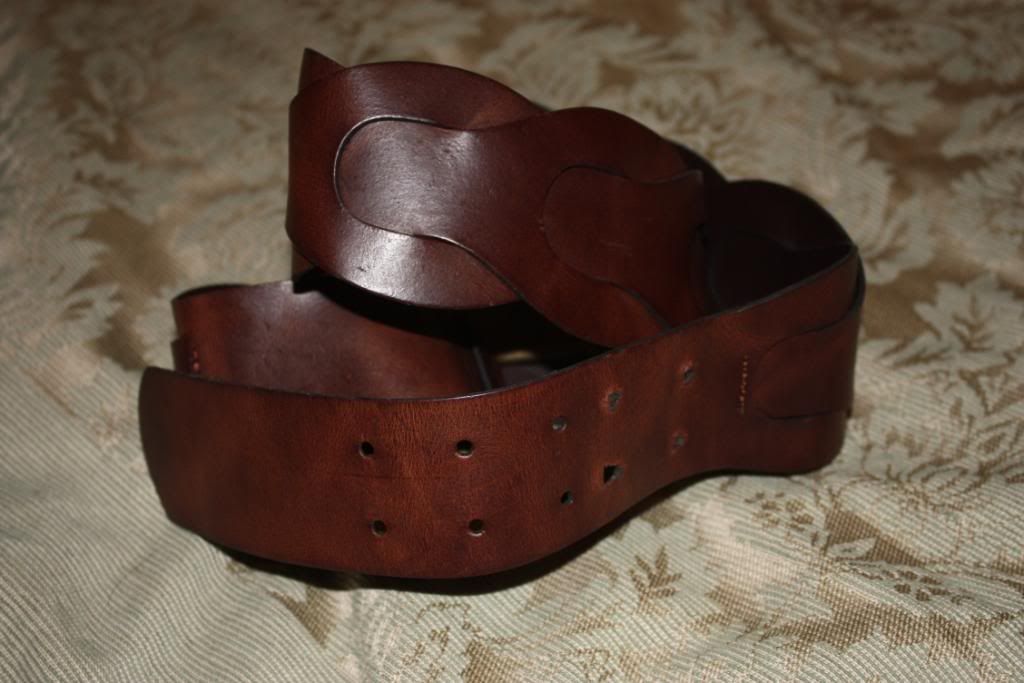 Leather belt with buckle. M/L/XL even. This one's v. long. Brand New. Just under 2" wide, buckle 3 x 3.5".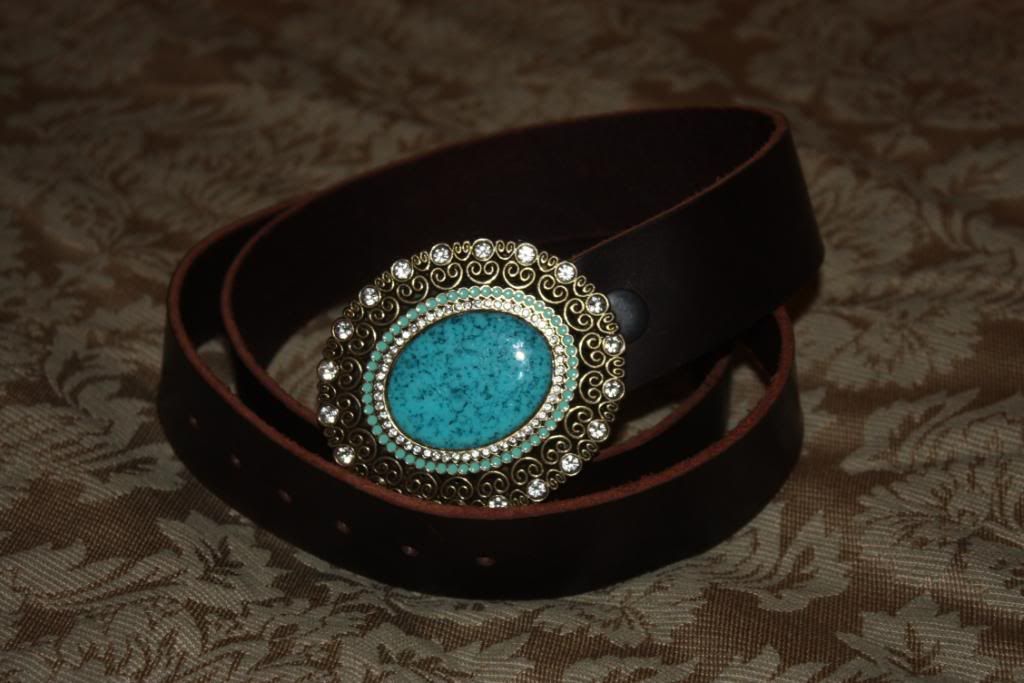 Vintage Red Belt with metal detail. Eyelets mean this is good for anyone as small as a small up to a XL. 1.5" wide.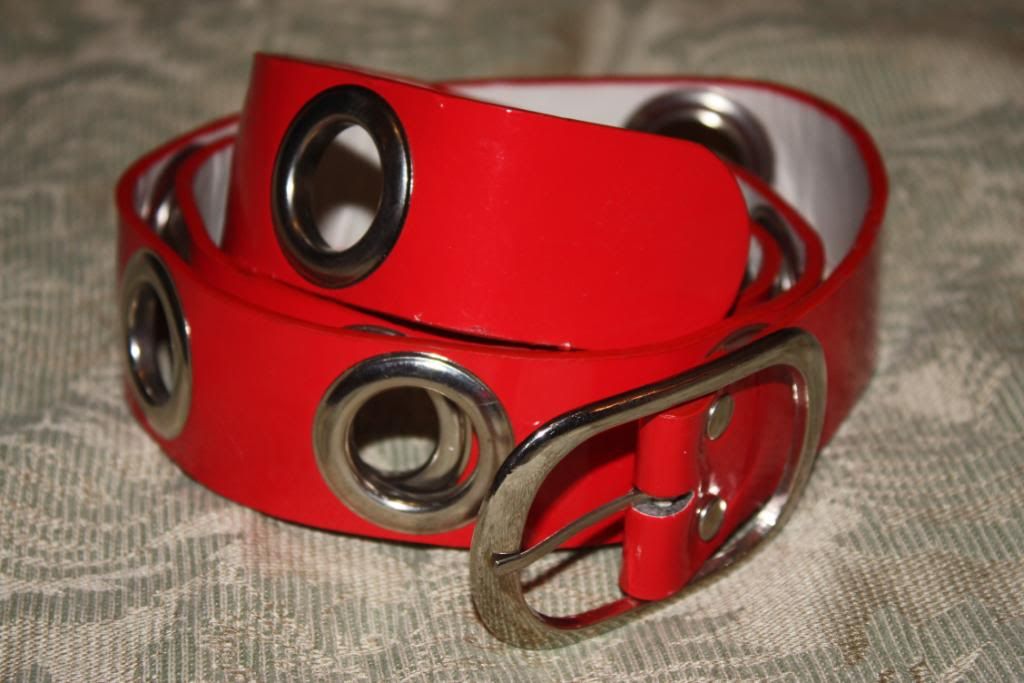 Nice long red belt. Can be fastened anywhere along the length so good for many sizes again. 2.5" wide approx. Brand New.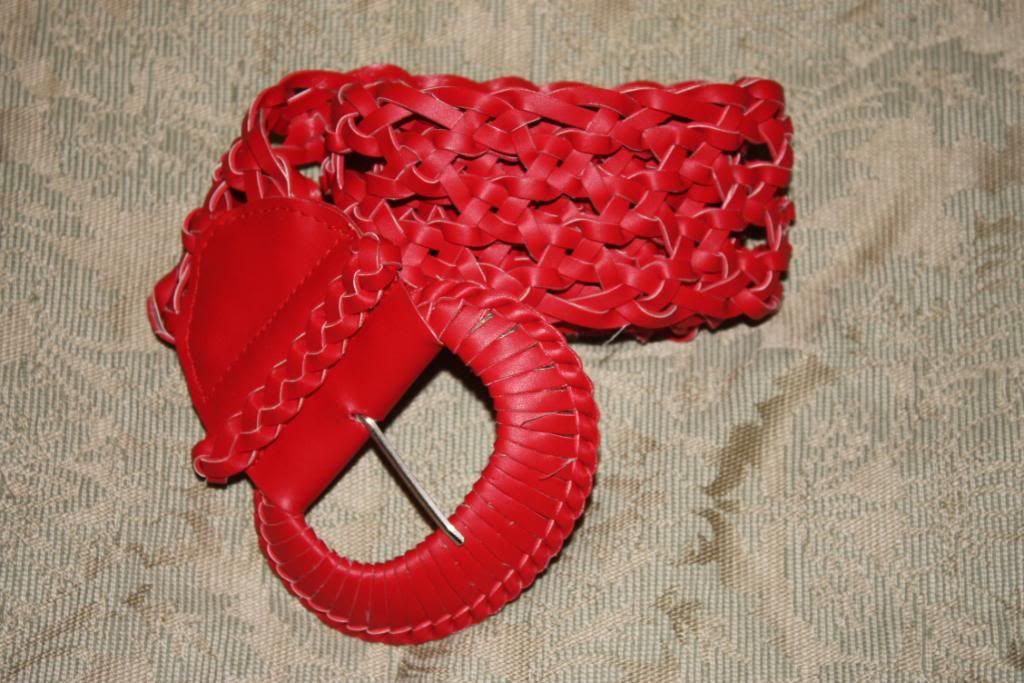 Black studded belt. M/L. Used condition. 1.5" wide.
Oasis. Metallic brushed wide belt. S/M. Brand New.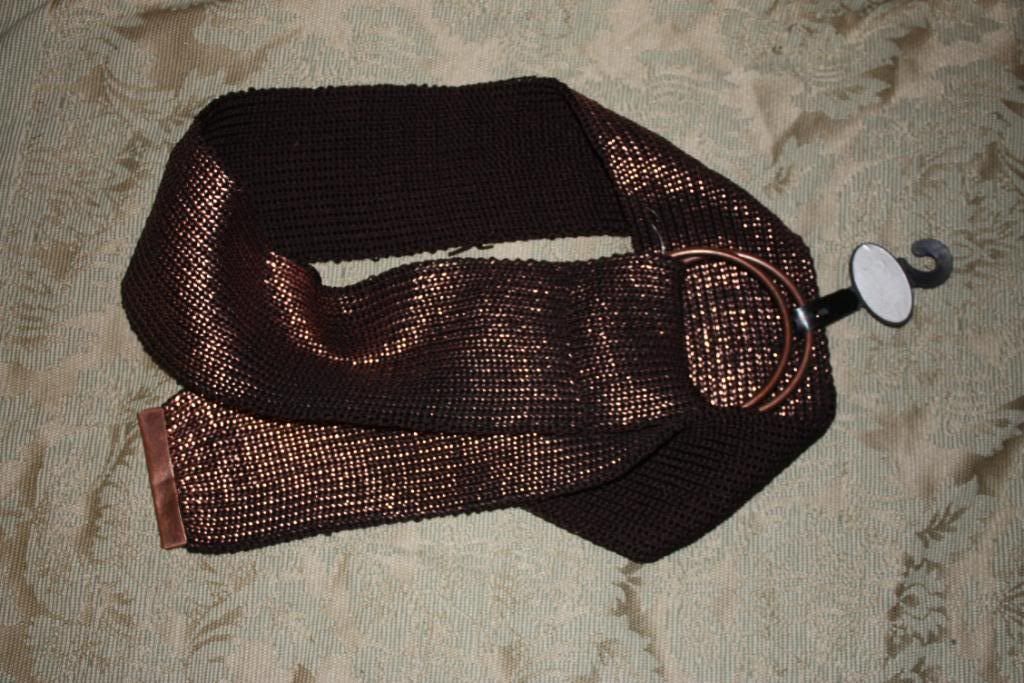 A valentines thingy for good measure. I believe they are floating candles.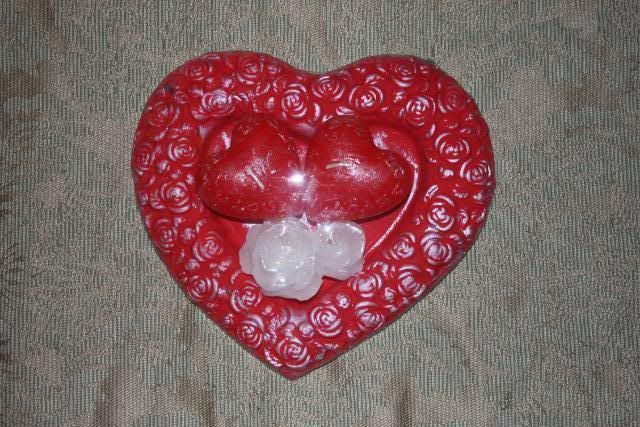 Brand New strappy shoes from New Look. Size 6. Bought for £25. Would like around £15 for these.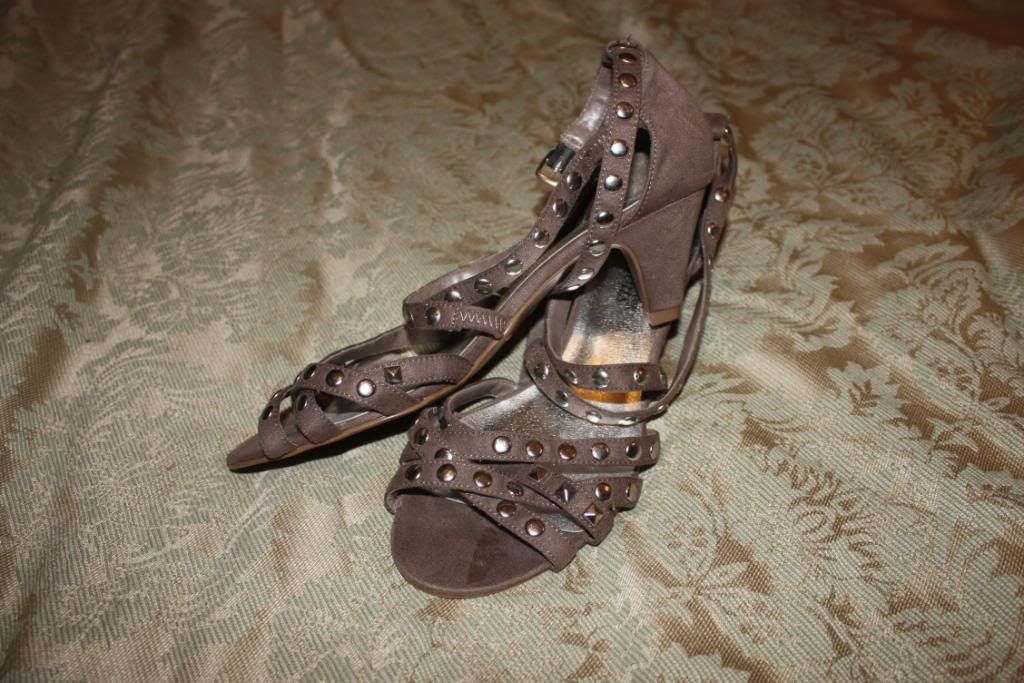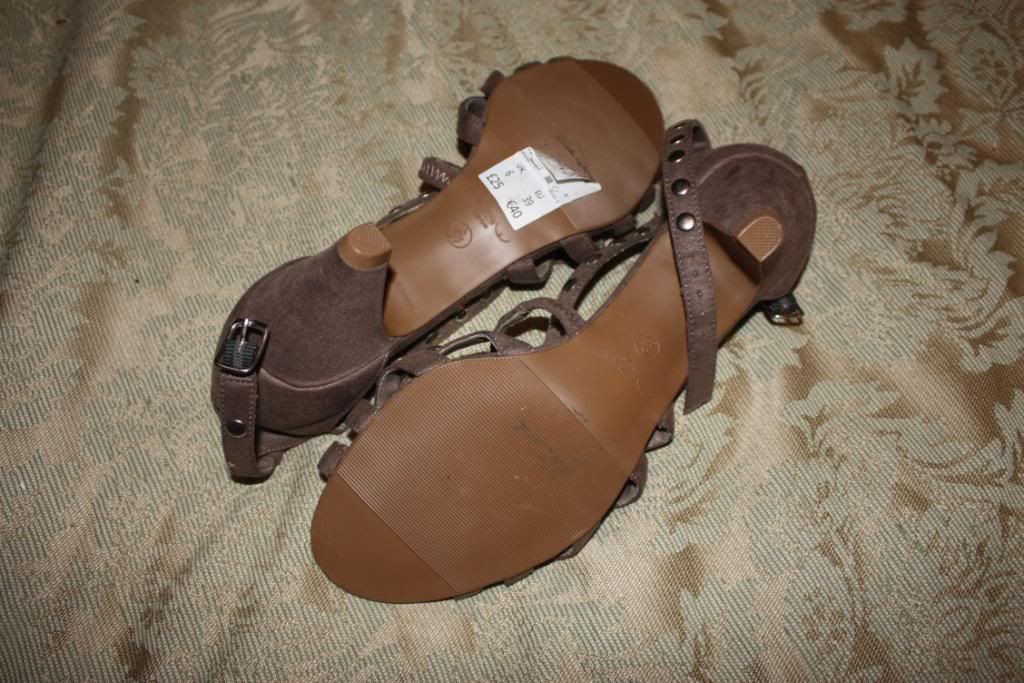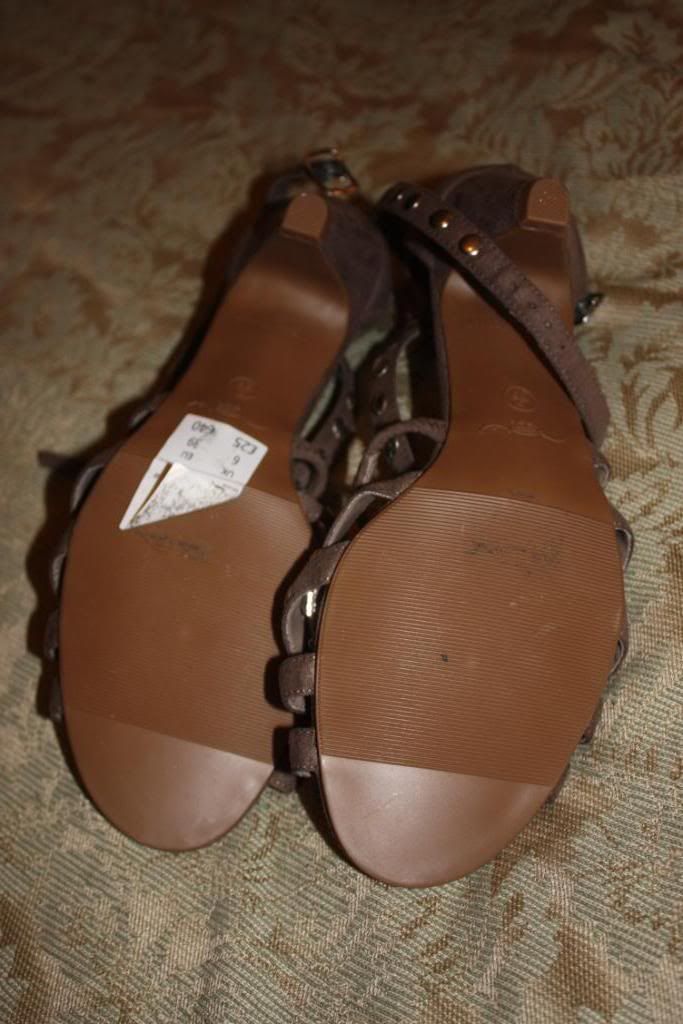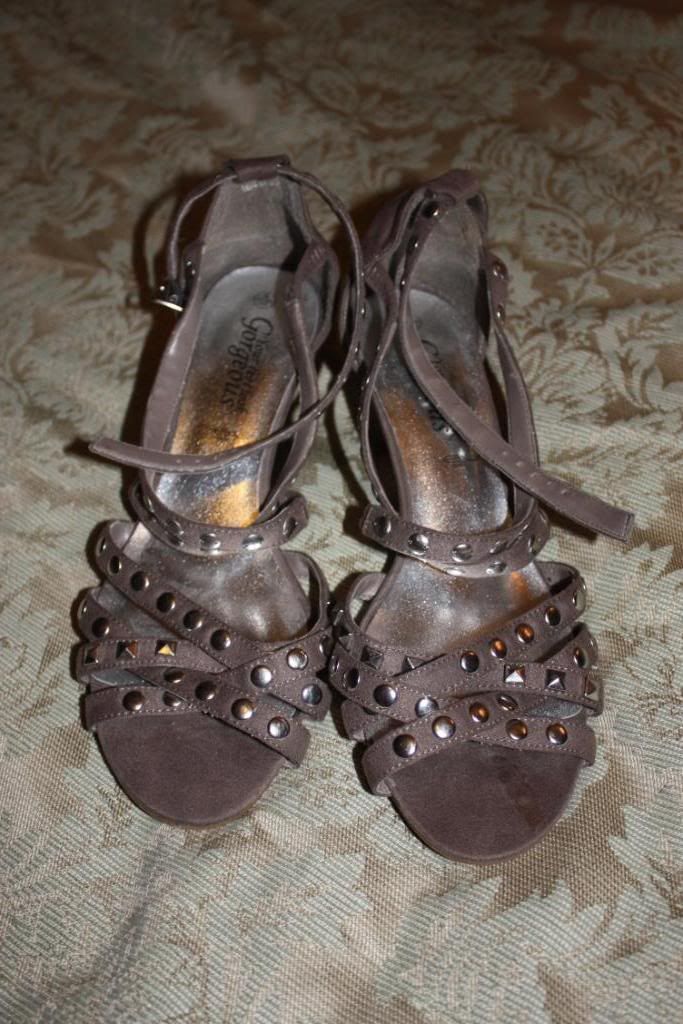 Tommy Hilfiger complete hat, scarf & convertible mittens to fingerless gloves set. Genuine. £20 + postage + fees??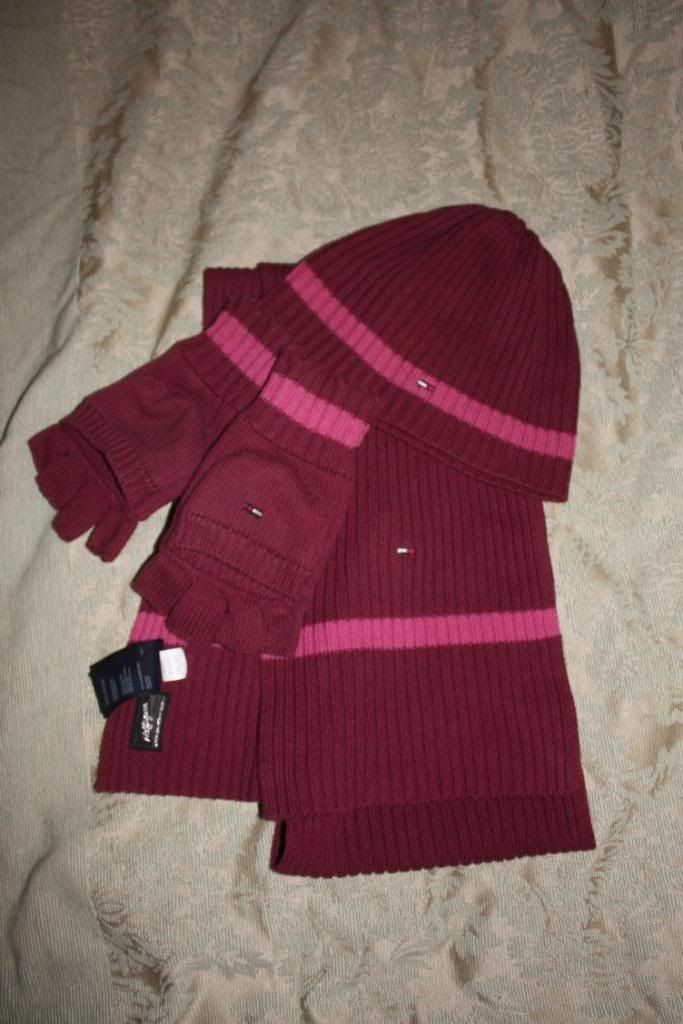 Thanks for looking. There is still a lot left in my tags so have a look. :) xx
Comments {0}