Some are mine...some are a clearout for Mom
I really desperately need cash as being off work waiting for the hospital stuffs for so long has left a real dent in my bank balance. Do make offers. I'm very reasonable. I will be posting new items up this week. I have soooo many pictures to sort!! Some of these items are to help my Mom clear out after finally apparently dealing with being an obsessive hoarder for 20+ years...she wants them to go to a good home, hehe.
Make offers. Feel free to haggle.
Prices DO NOT include postage or fees.
I send second class unless you request otherwise & recycle packaging where I can.
Will do MASSIVE deals for multiple purchases. Check out my previous posts!
Ask questions. Ask for measurements - I'll answer.
I don't bite :)
2. Adidas backpack. Brand New. Perfect for the Gym....or elsewhere obvs if you like wearing sportswear...hehe
£22
including postage but not fees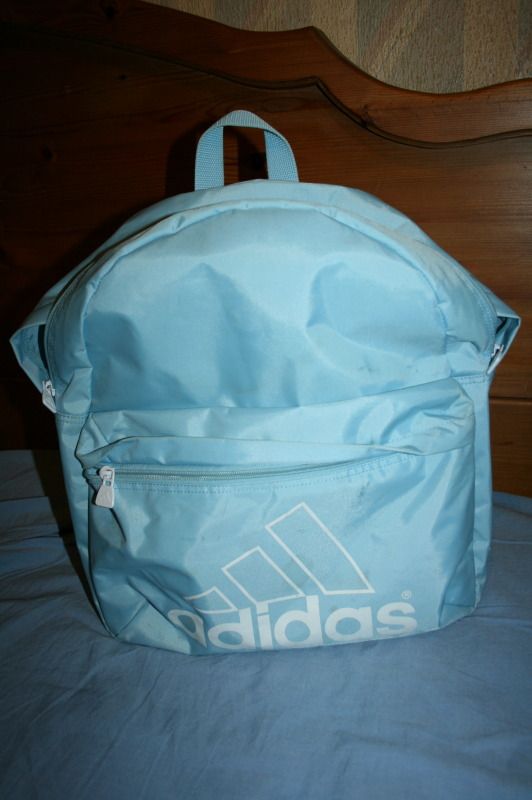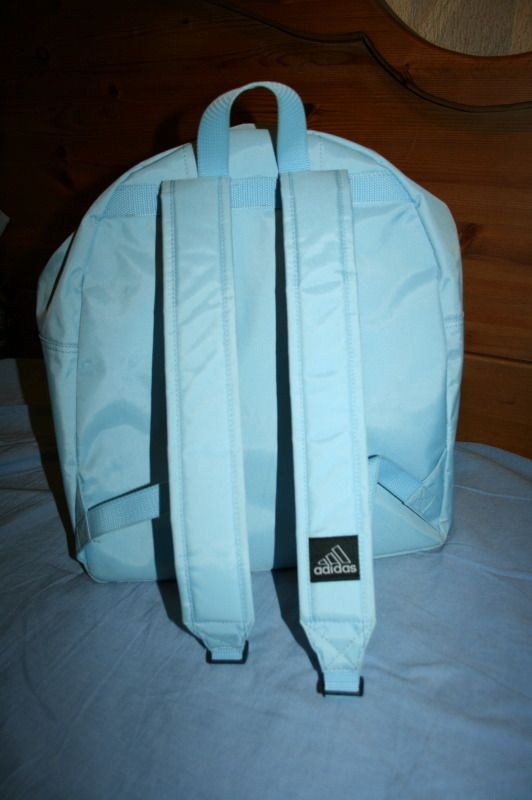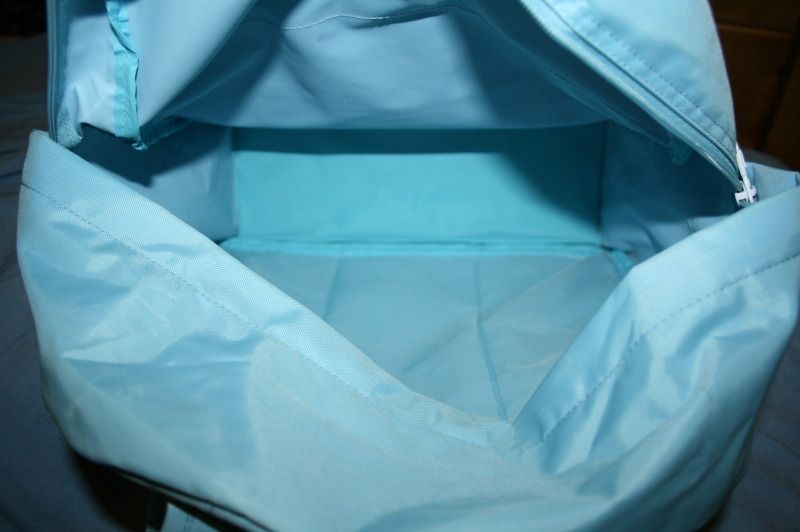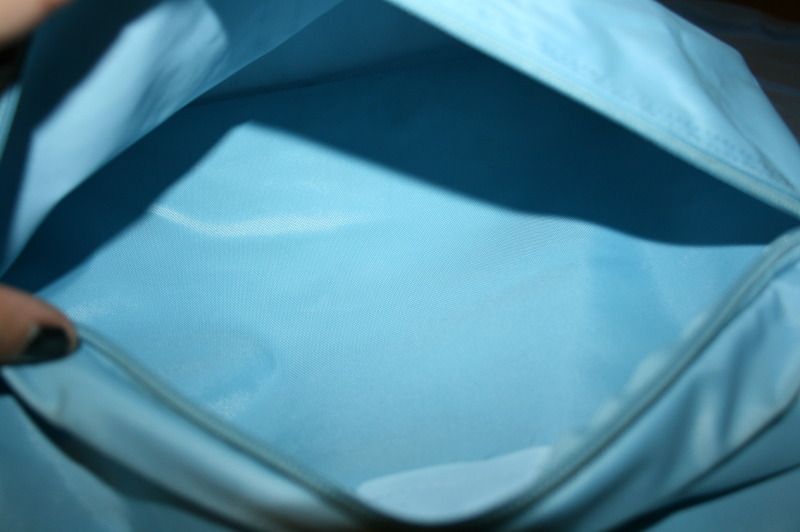 Pictures: Lower left - inside main chamber, lower right - inside front pocket.
3. Redland backpack. Brand New. Perfect for backpacking or hiking as it's ergonomically designed for comfort. See padded areas on back, strap shape & many many pockets within the pockets for easy organisation for travelling.
Make an offer
keeping in mind postage may be quite a bit.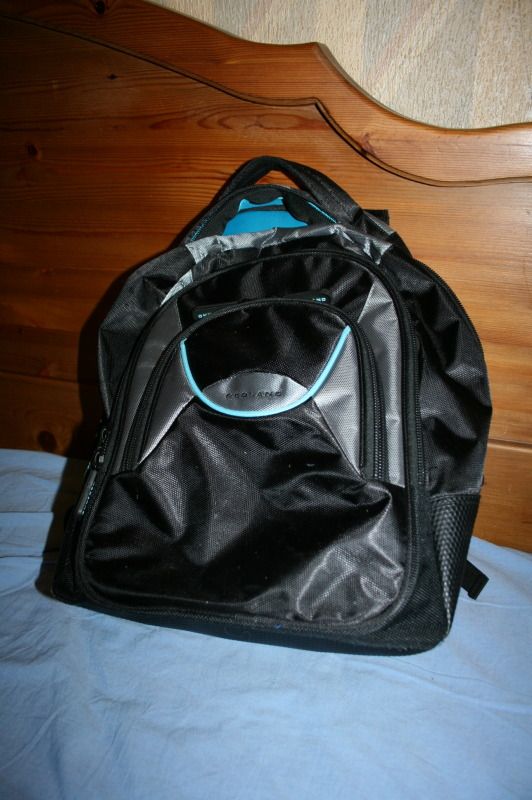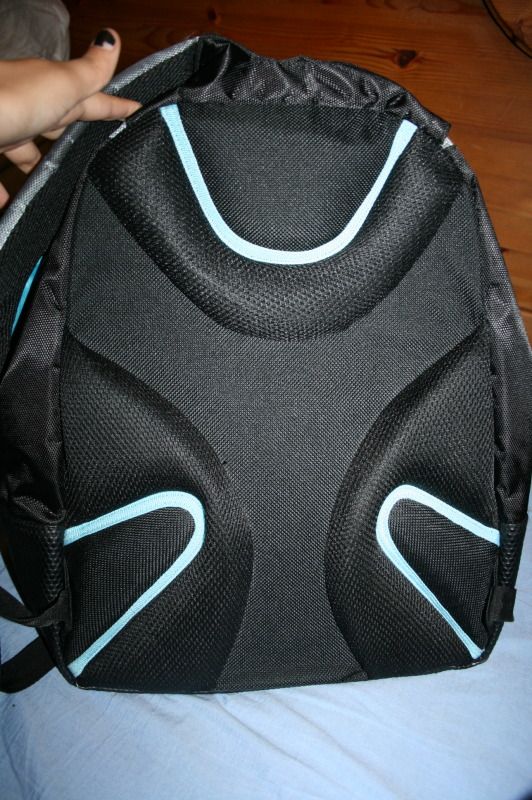 Another front view
&
another back view
&
Inside small pocket
&
Inside medium pocket
&
inside main chamber
4. Lorenz accessories leather handbag/shoulder bag. Brand New. Good sturdy construction...phone holder.
£18
including postage but not fees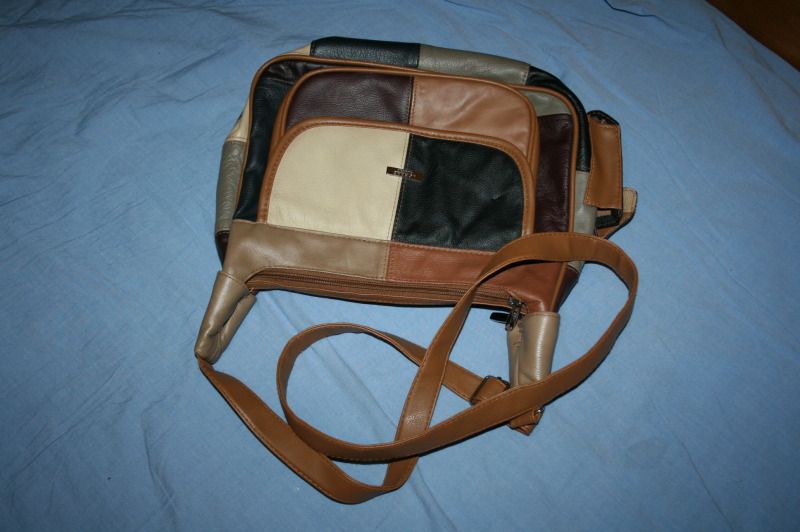 Closeup
&
inside front pocket
& inside main chamber has two equal sized pockets:
pocket 1
&
pocket 2
5. Size 6 heels. Brand New. Black with gold.
£8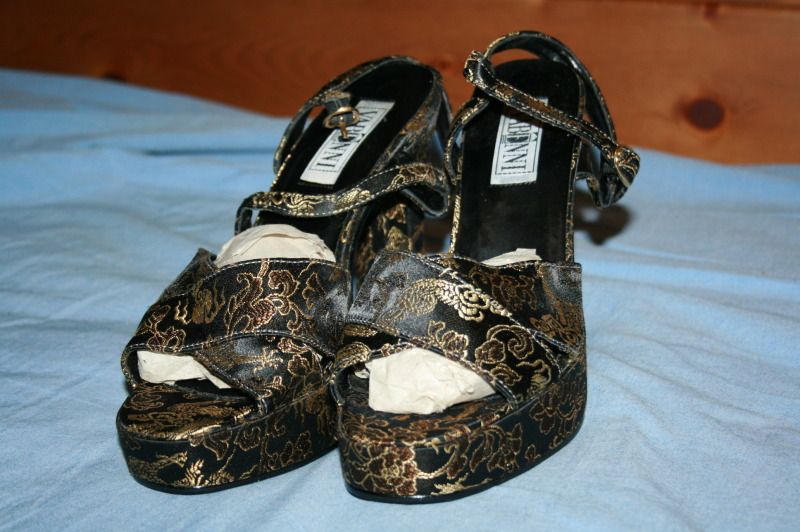 Closeup & underneath/side
6. Size 6, grey leather shoes with mid heel. Brand New. Have a charming sort of vintage look.
£12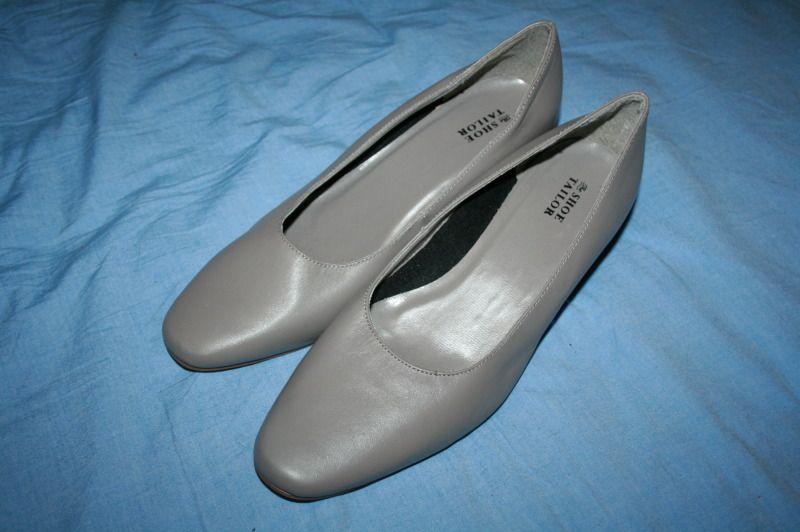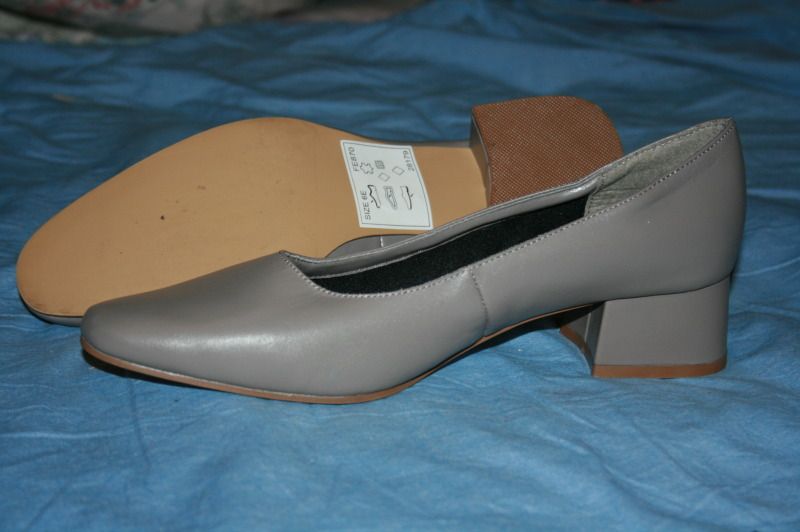 7. Gorgeous lightweight knit jumper by Minosa. Size Large. Perfect condition, all beading intact. RRP £60 but she doesn't want anywhere close to that. Make an offer if you really like it.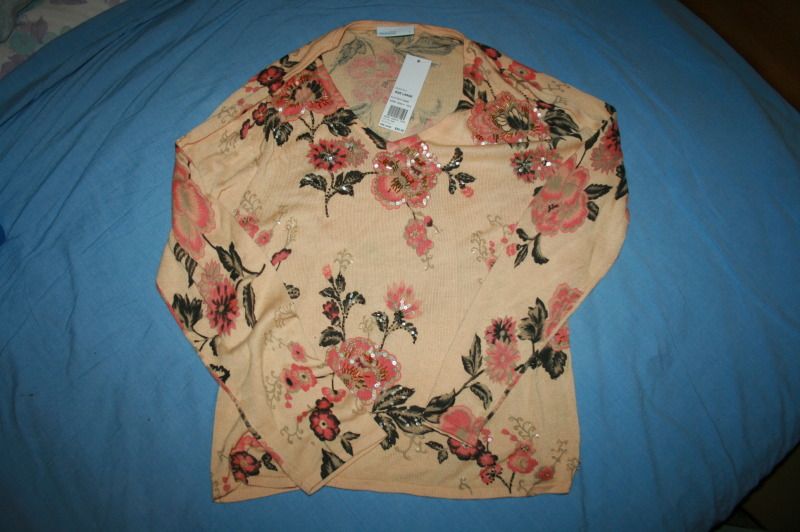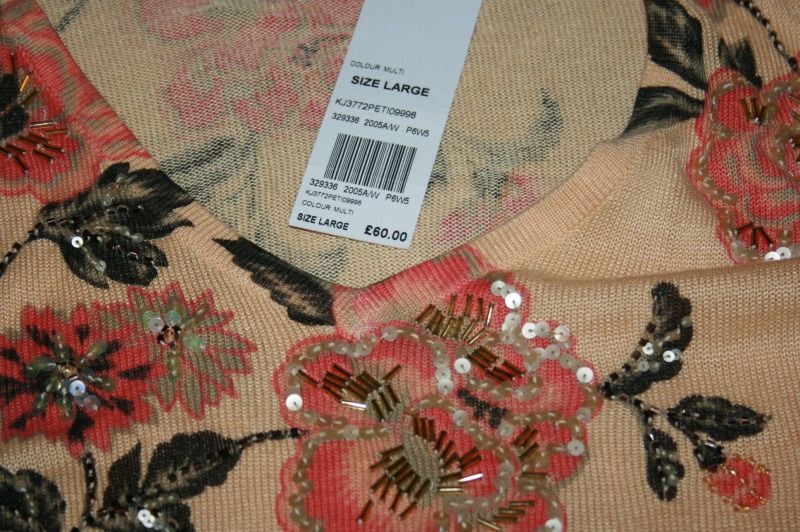 8.Luxury wrap paper by Medici Arts.
£2.50
9. Gold heart presentation box. This is only a couple inches big to give you some scale since the picture doesn't indicate that well.
£1.50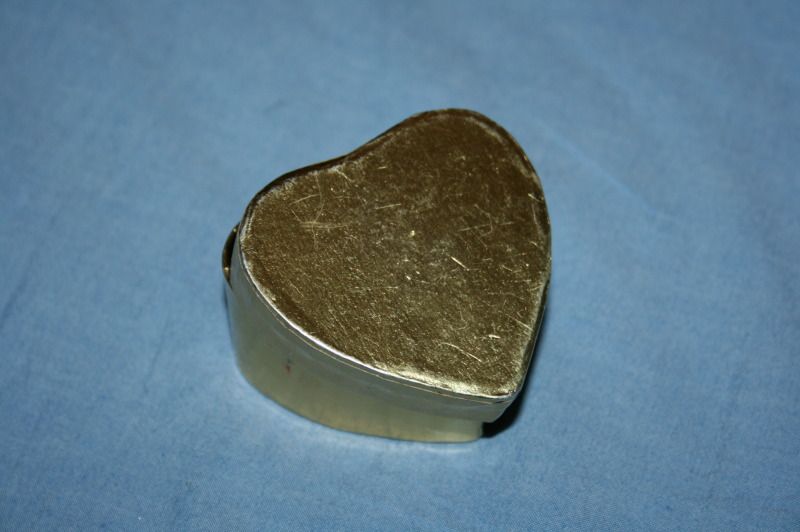 10. Vintage St Michael Magnolia Stationary Compendium. Includes 10 writing cards (seen on the left section partway inserted into the envelope), 24 envelopes & 11 envelopes (seen presented in the right side section)
£8 OBO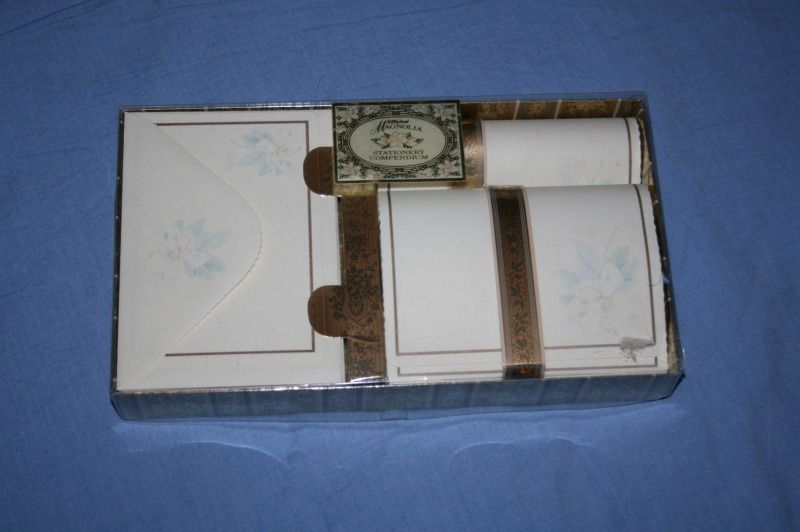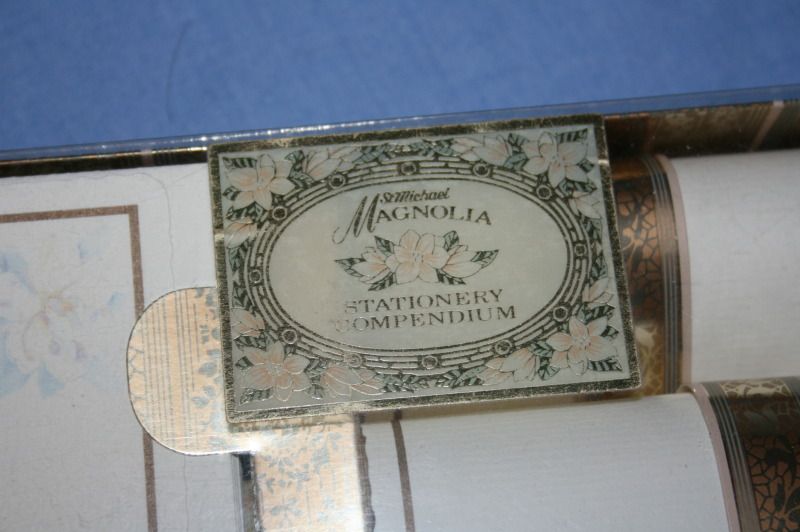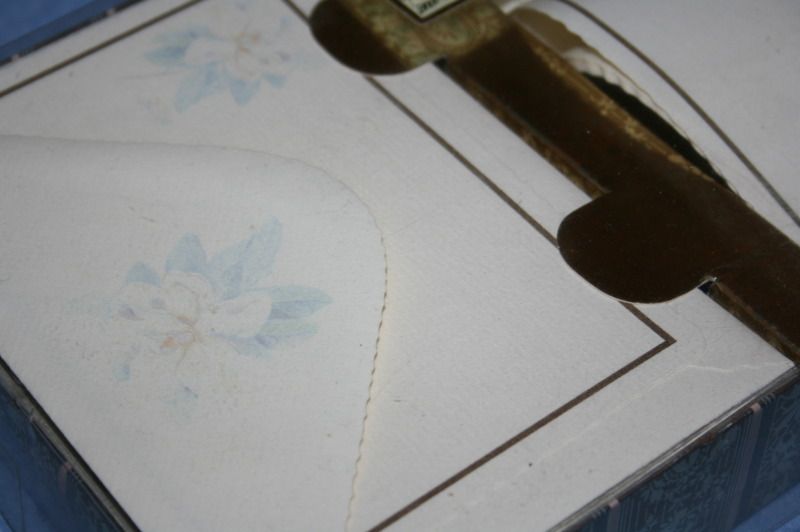 11. Really charming card set. The back of each card features instructions for projects to make the stuff featured on the front. Includes 11 country cards & 12 envelopes. High quality, not flimsy.
£4.50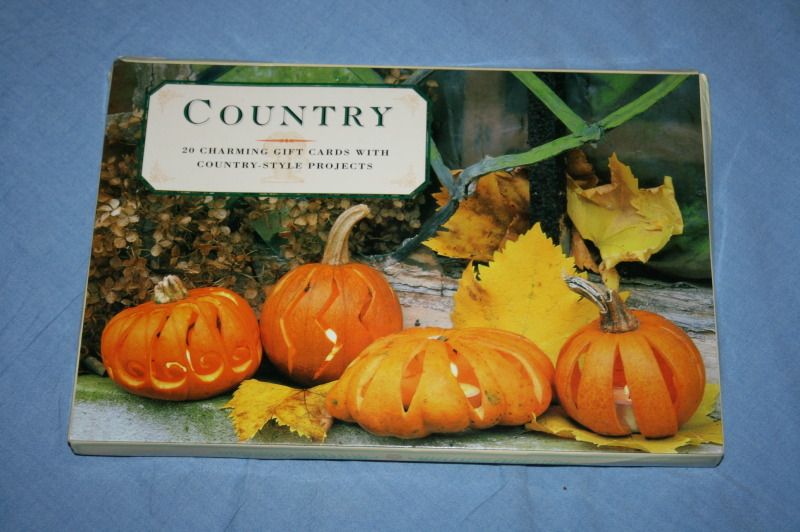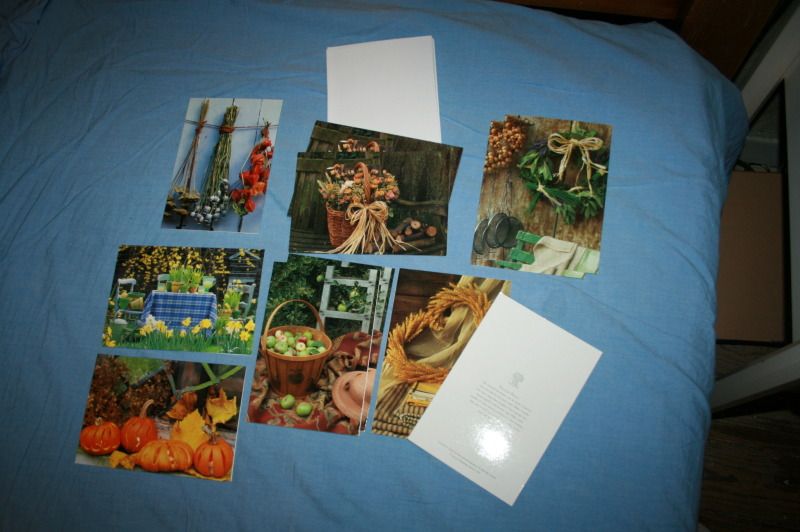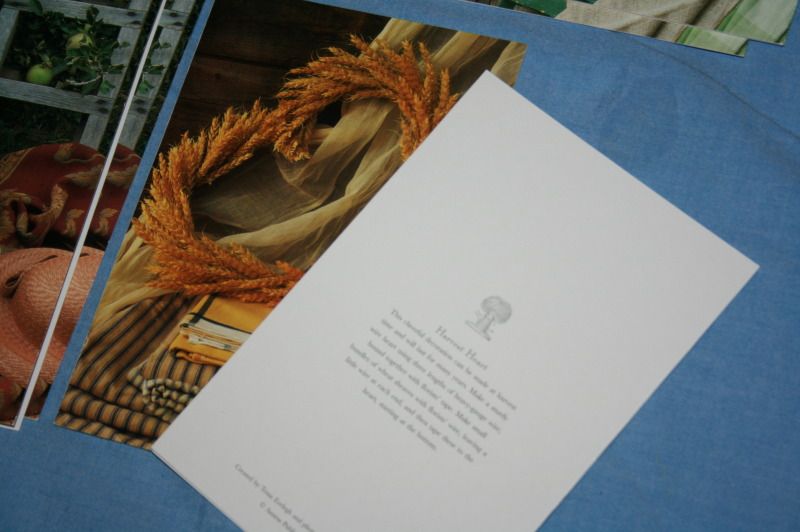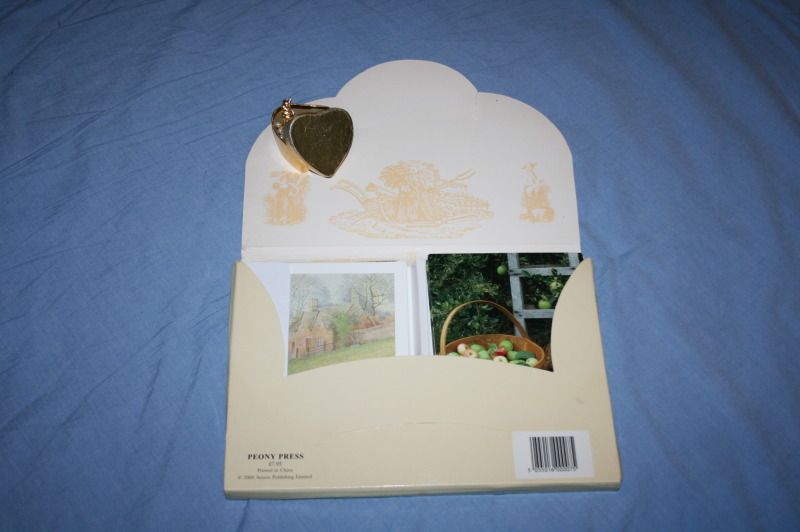 Slight tear on back flap
12. High quality cards complete with envelopes featuring paintings by Gordon Benningfield: 2 x house, 1 x sheep, 2 x windmill, 1 x cows, 1 x butterflies.
75p each
or all for
£5.50 all in
.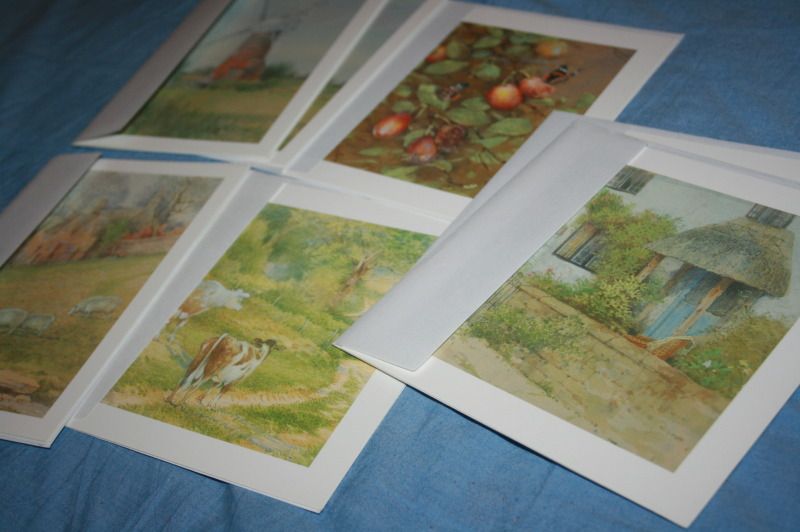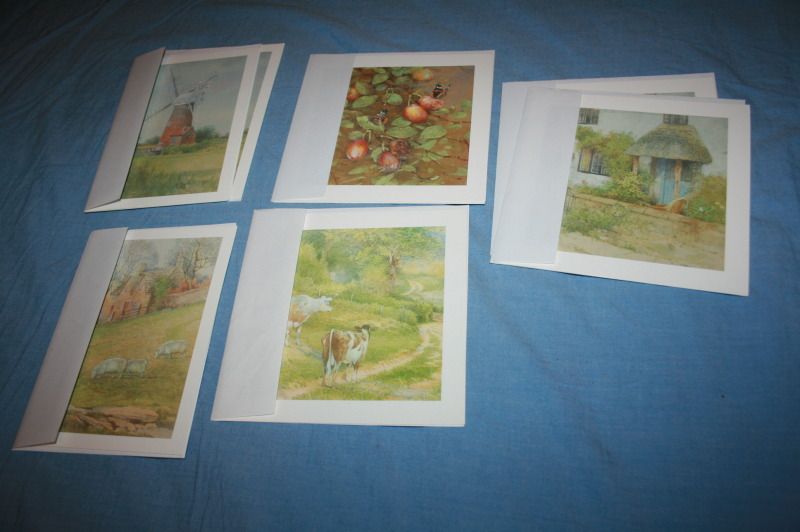 13. Doll on stand.
£6
?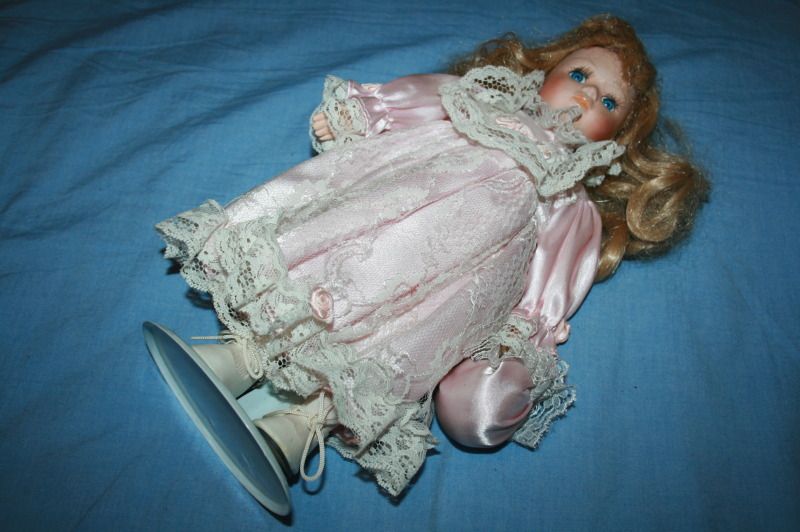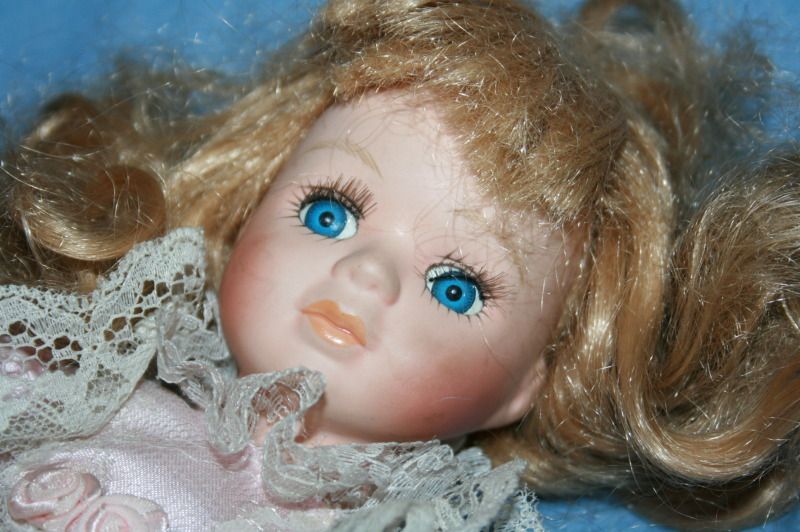 14. Small clutch with easily concealable strap. I believe this may be vintage but the condition is so good it's hard to believe!
£12 including postage but not fees.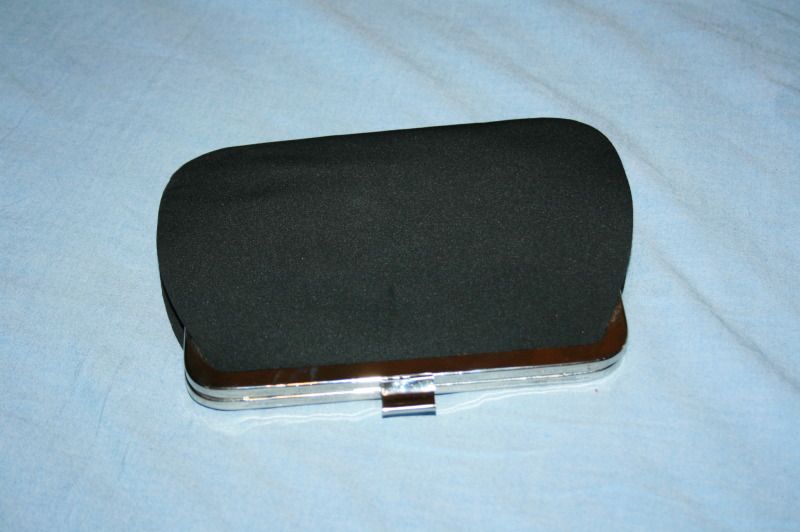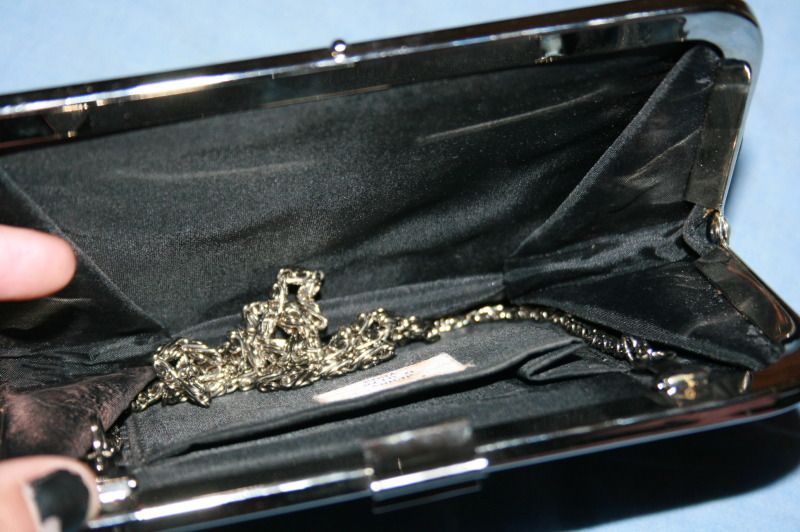 Label
15. Rainbow hat. Perfect for this weather. Brand New.
£6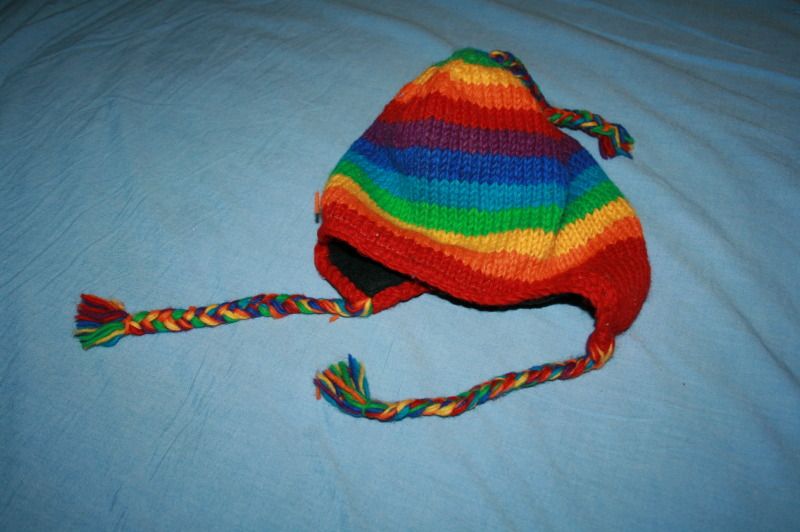 16. Supersoft scarf with pom poms.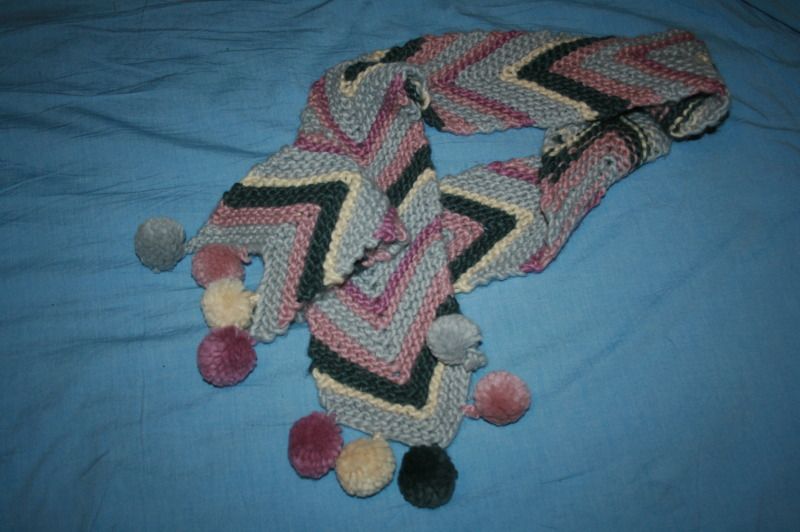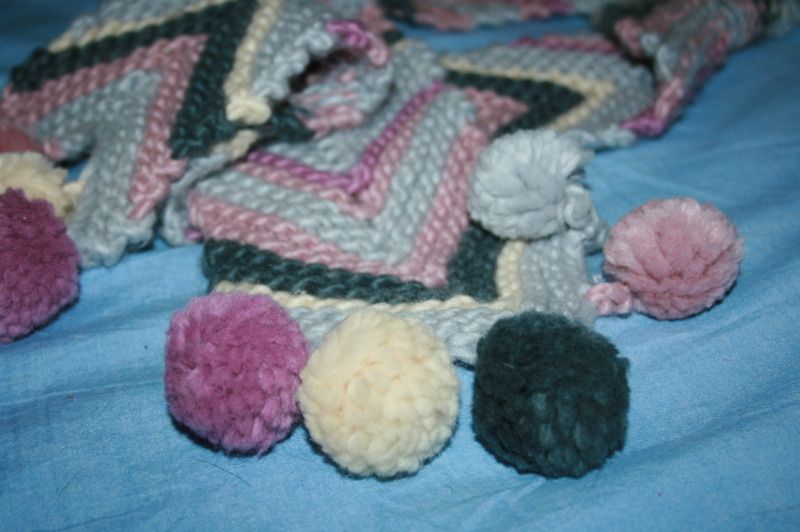 17. Kickers hat & scarf set. Brand New. Reversible
£10
?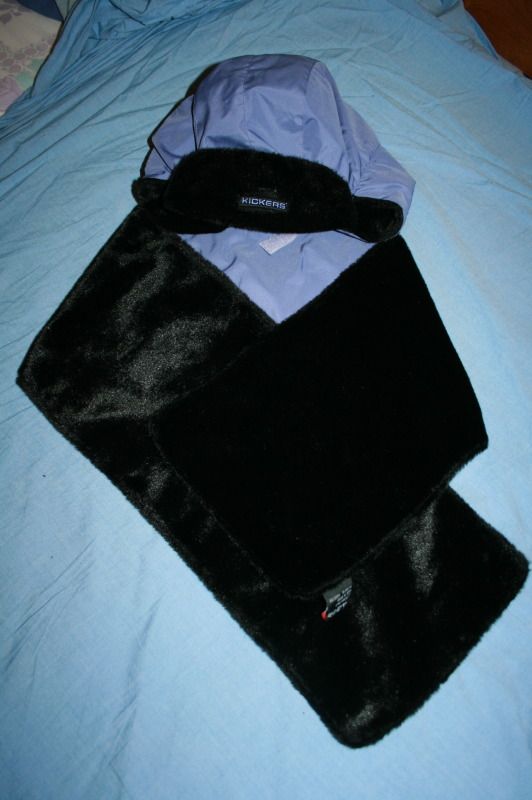 18. Pretty necklace/choker.
£3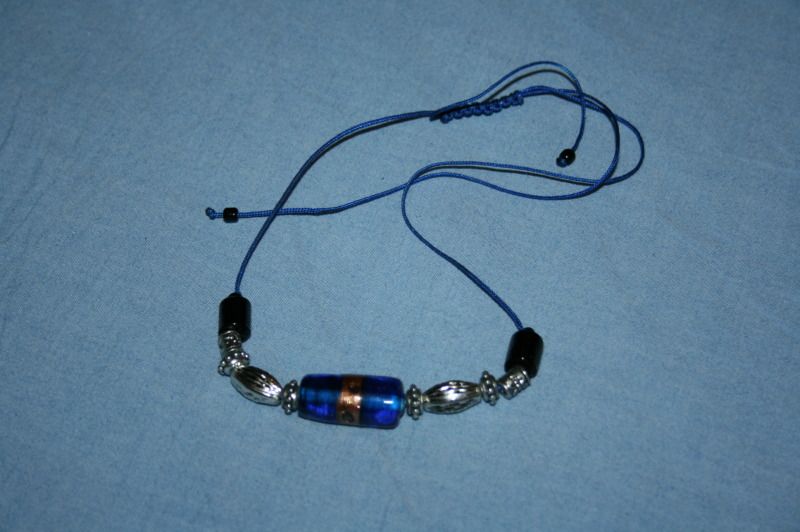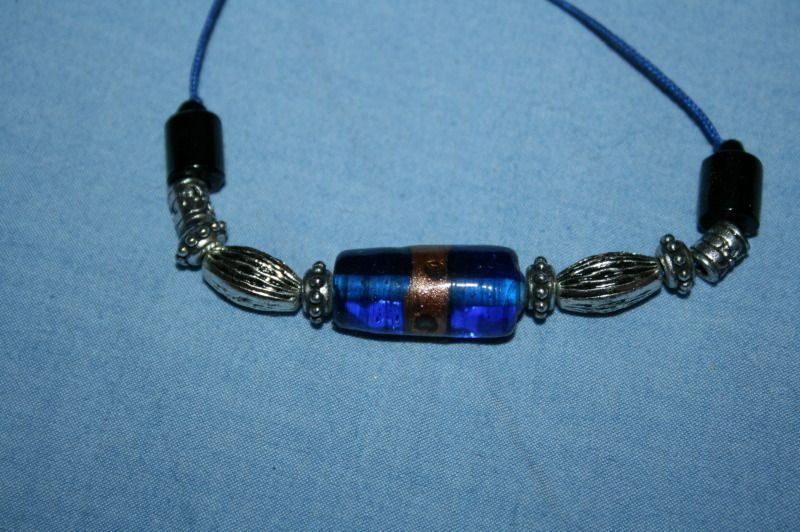 19. Awesome gloves lined with fleece...super warm. Brand New.
£12 OBO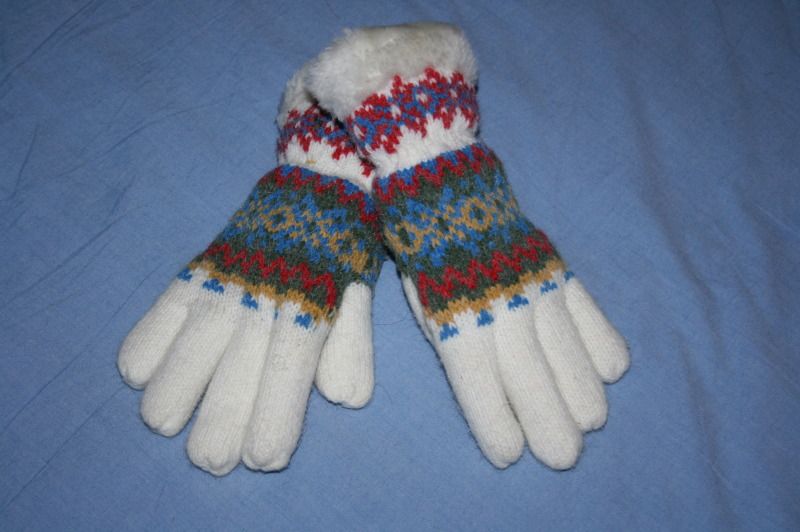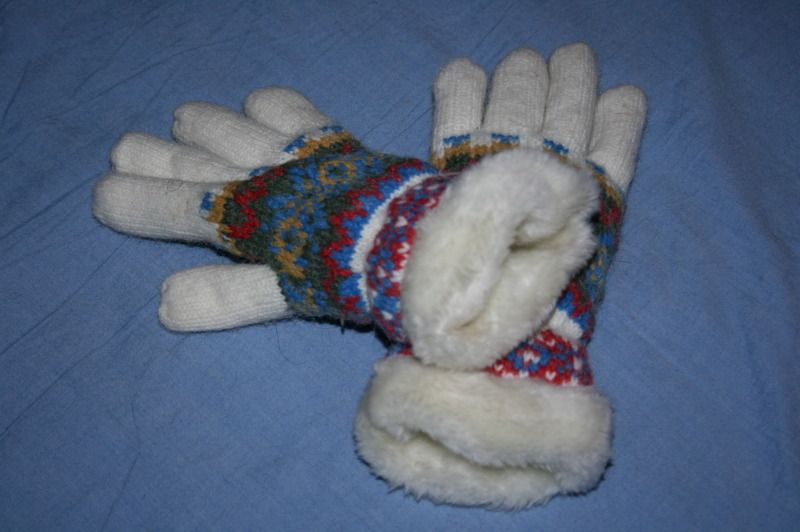 20. Brand New.
£2.50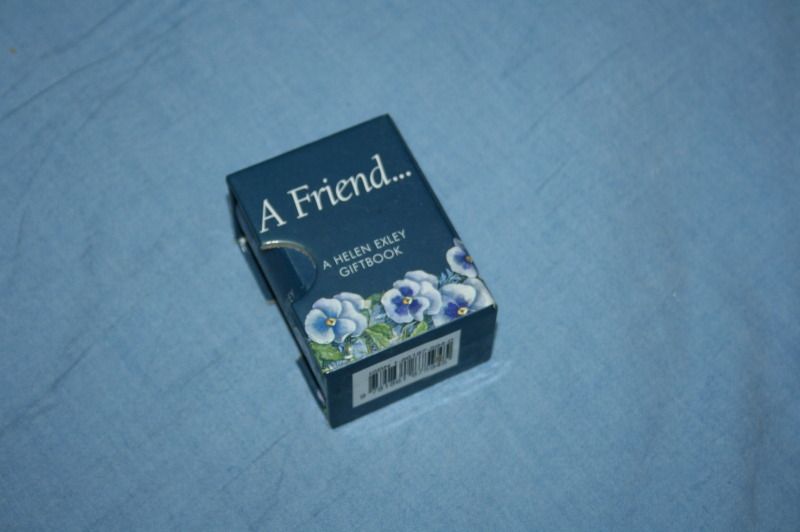 21. Brooch.
£4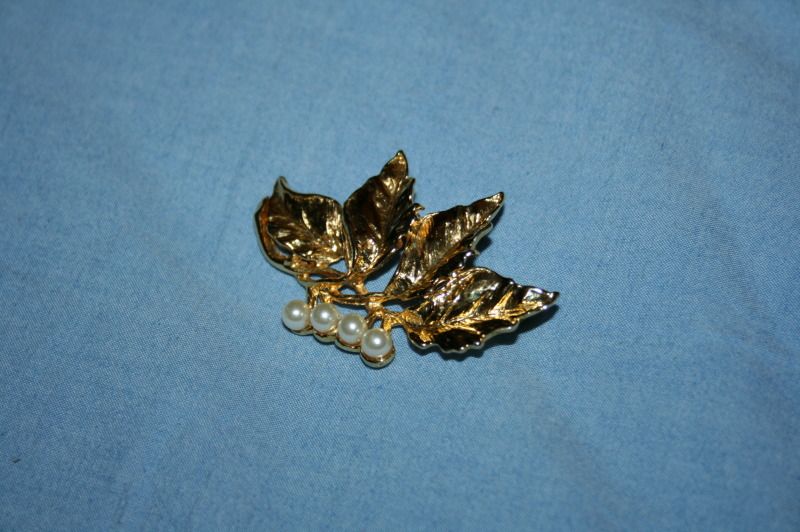 22. Brooch.
£4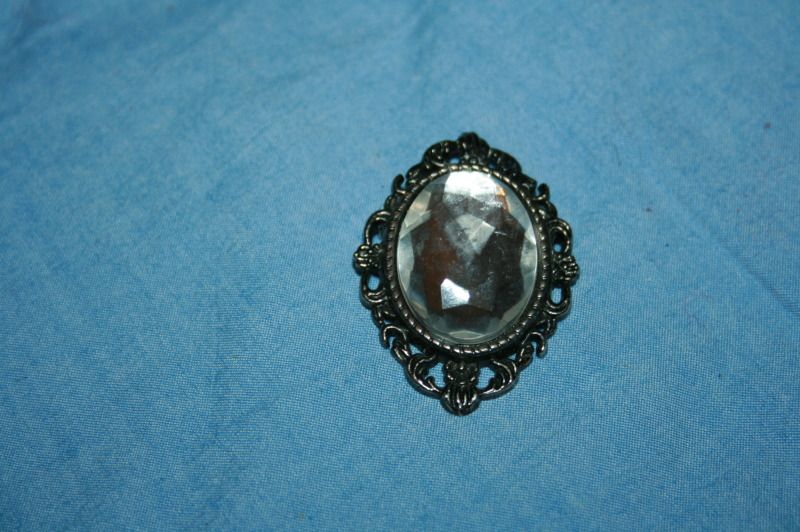 23. Selection of pony toys. Some are a bit mucky but should wash up fine. I know a girl was looking for some of these to practice customising on??? I think?? Happy to let them go for postage if you buy something else too?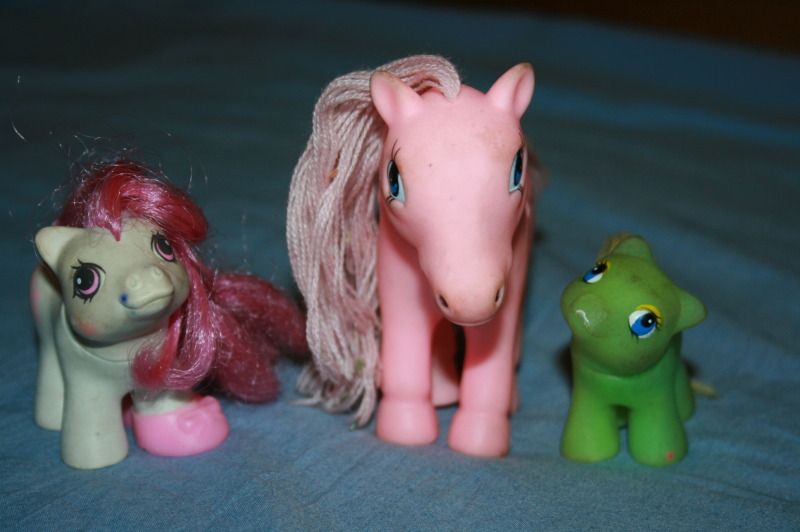 24. Hard case box "clutch" sized handbag. "pleated" black fabric over hard case.
£5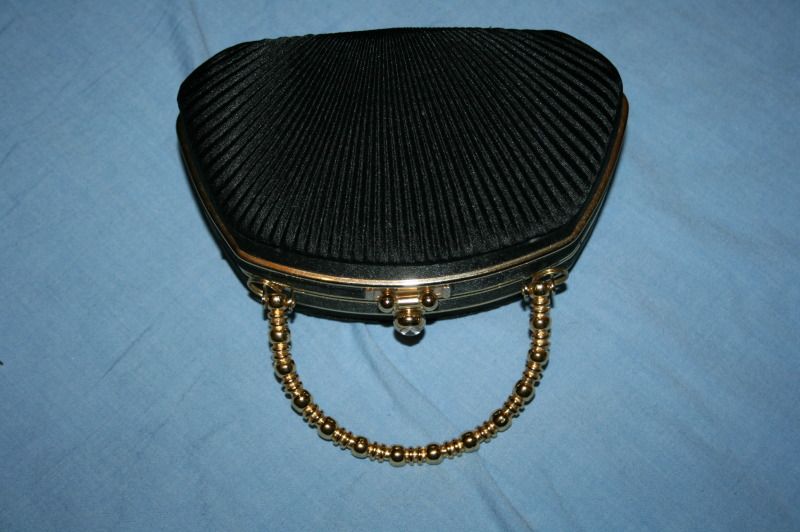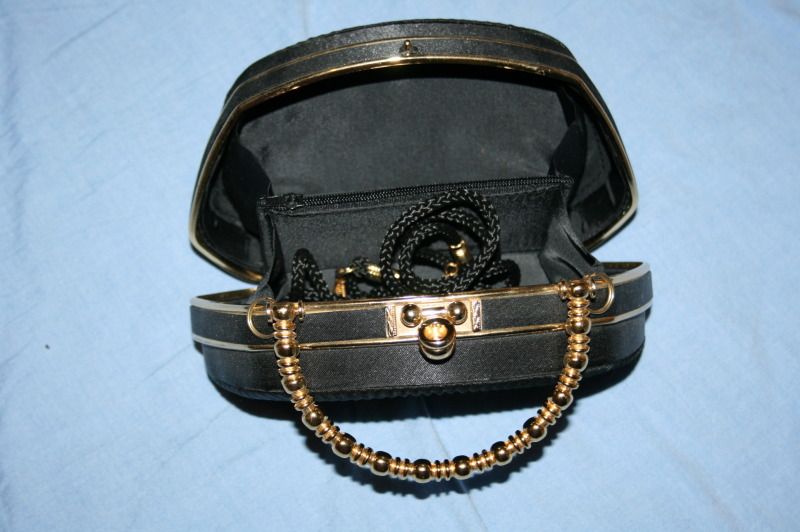 25. Brand New with tags jumper. Size 14.
£4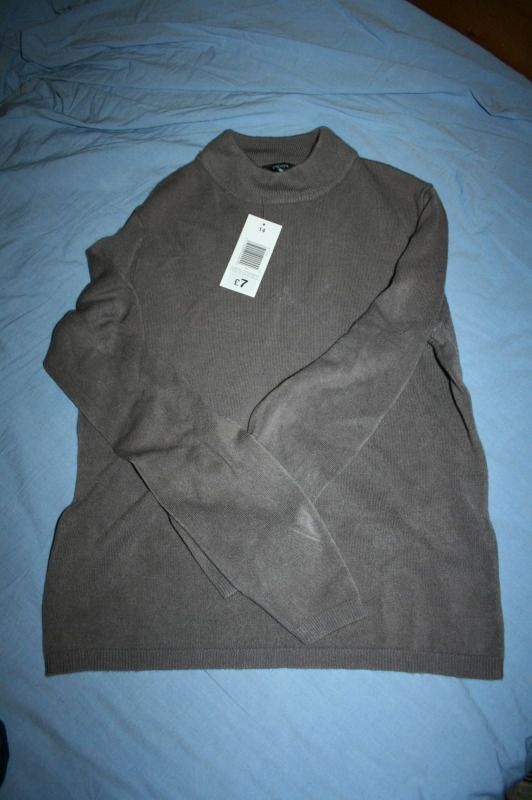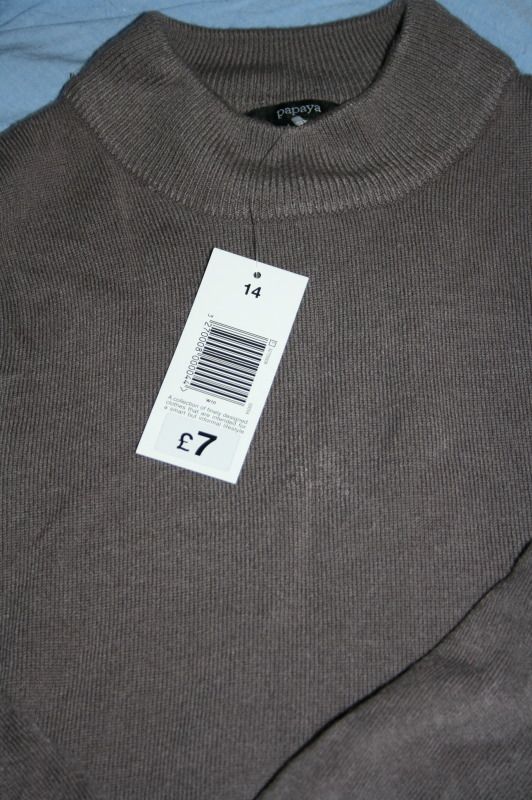 26. Little dog ornament.
£2.50
or
£1
with another purchase?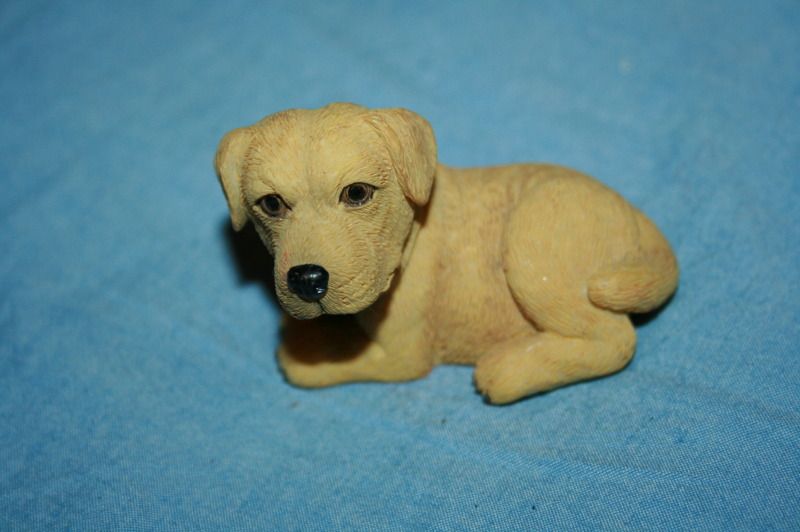 27. Watch with white rubber strap.
£4.50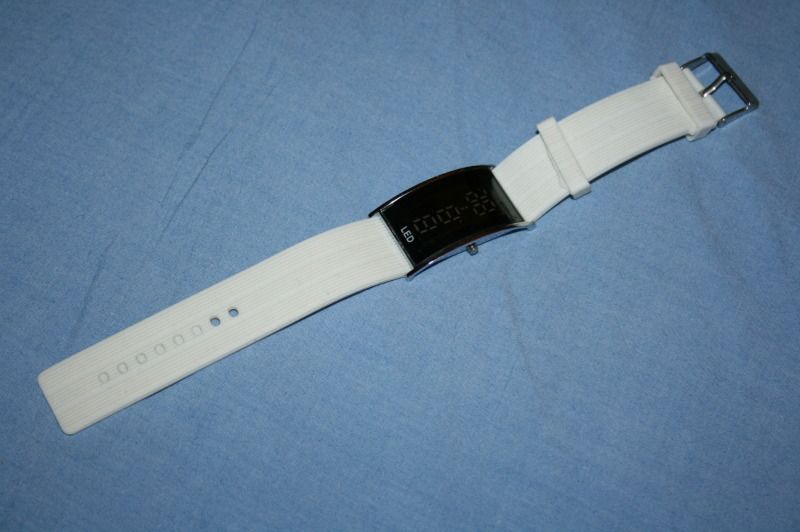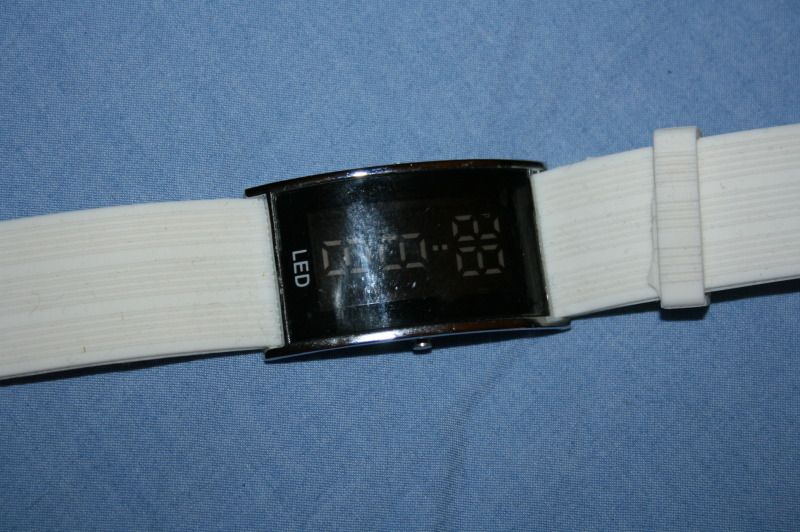 28. Excellent condition. Good gift perhaps?
£3?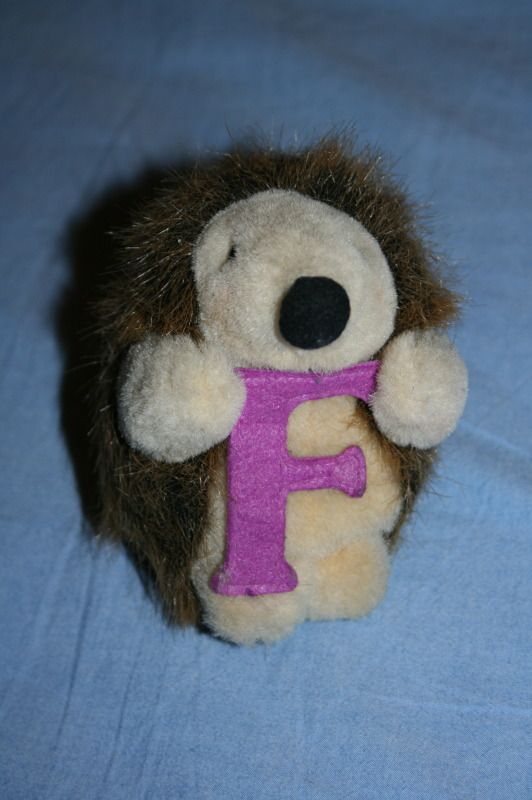 29. Packard Bell USB floppy drive. Don't know if anyone would need this. It's brand new. Make an offer.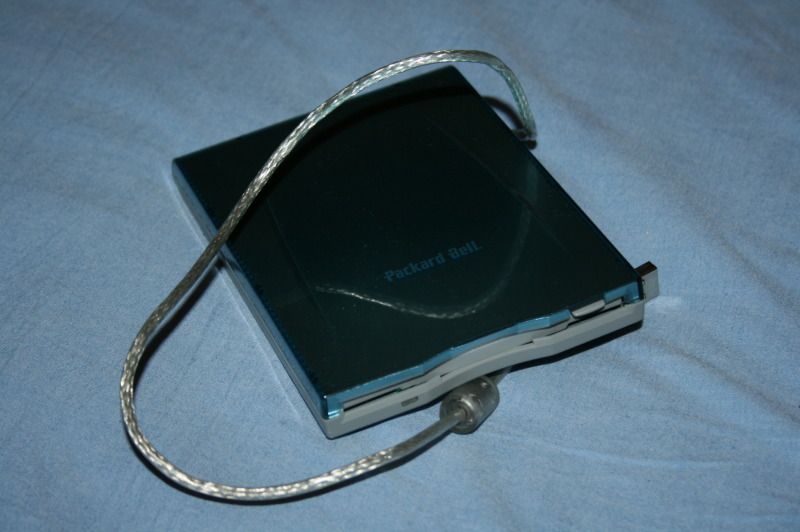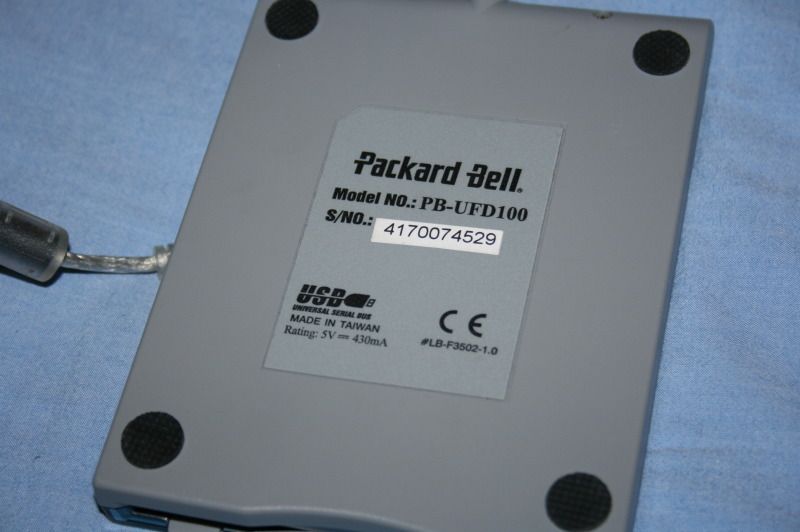 30. Woolworths.
75p with another purchase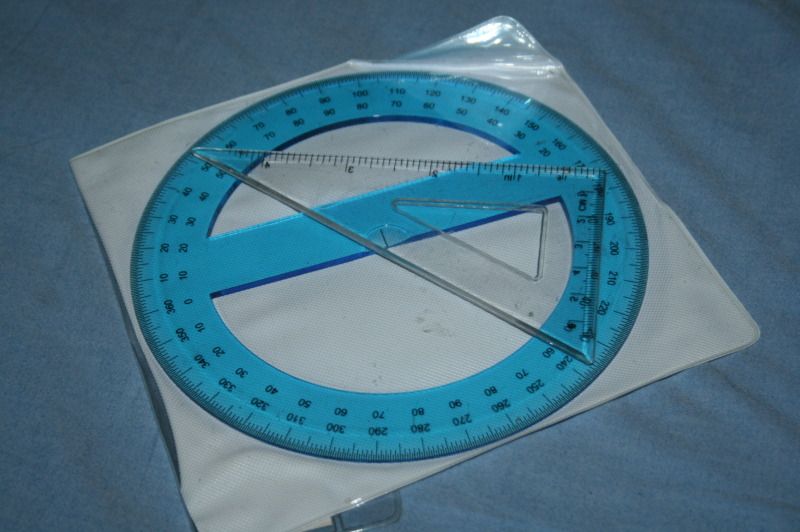 31. Vintage kids braces.
£5 plus fees but inclusive of postage??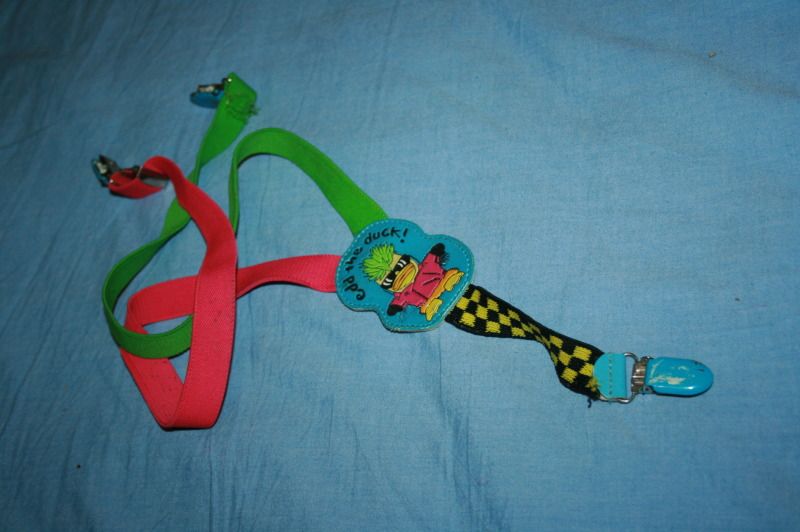 32. Brand New short heel slingbacks. Size 6.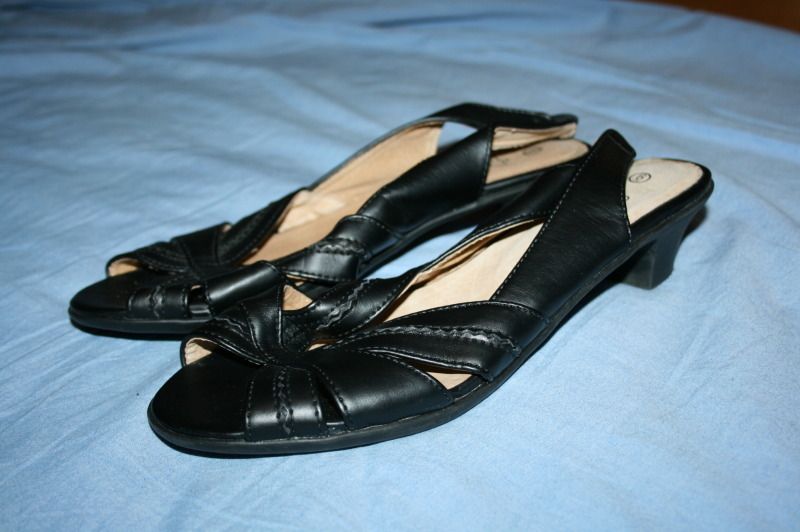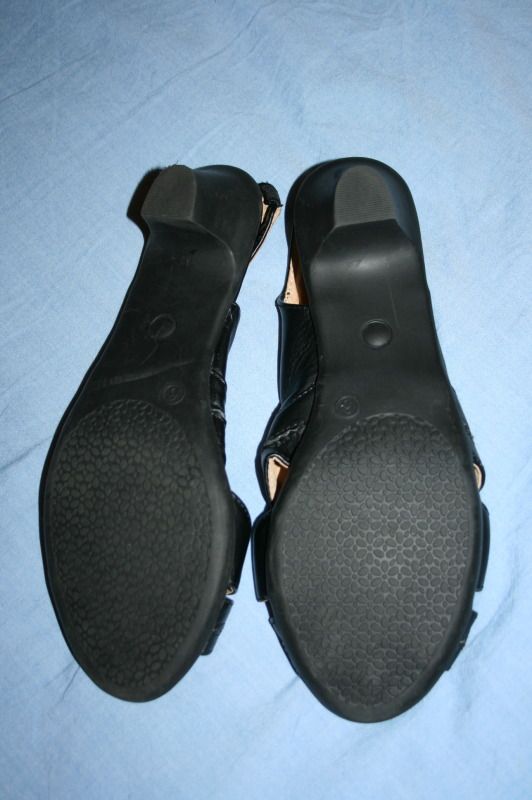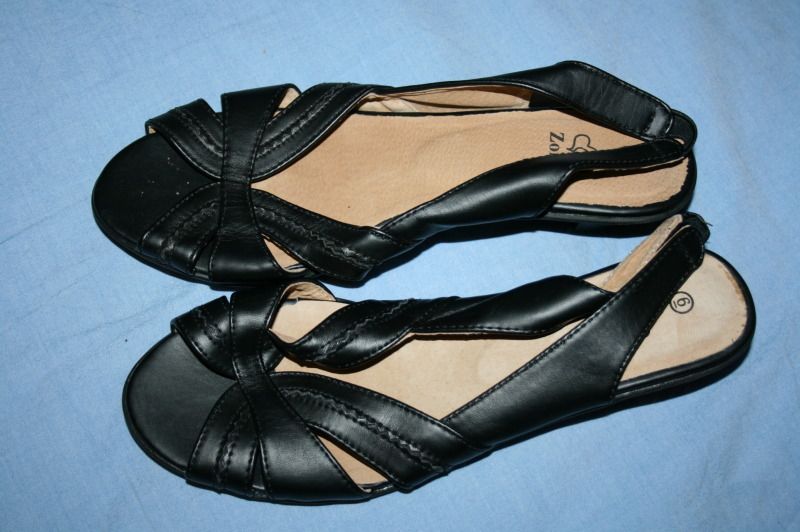 Thanks for looking! xx
Comments {0}